Meizu MX6 hits Geekbench packing Helio X20 ten-core processor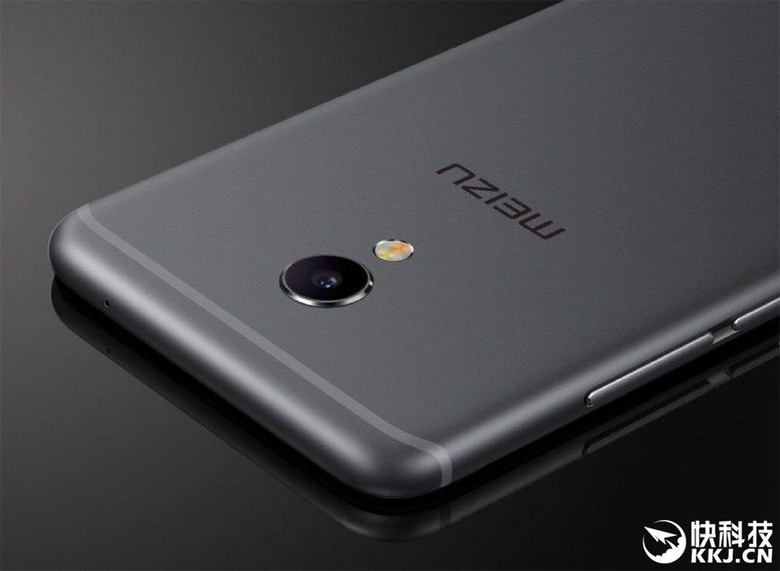 The Meizu MX6 smartphone isn't set to get an official announcement until July 19. Ahead of that official announcement, someone who has their hands on the device already just couldn't resist a run through Geekbench to taut those looking forward to the device with its deca-core processor. Specs grabbed by Geekbench show that the ARM MT6796 Helio X20 processor runs at 1.39GHz with all ten cores.
That processor is paired with 3752MB (4GB) of RAM according to Geekbench. A prior leak from AnTuTu also gave us an indication of some of the other specs the device will offer. AnTuTu noted a full HD screen and 32GB of internal storage and that storage was expandable with memory cards.
AnTuTu also showed a 5MP front camera with a 12MP rear camera. A large battery pack is expected with 4000mAh of juice crammed inside. On Geekbench, the Meizu MX6 racked up a single core source of 1822 points and a multicore score of 5183. This isn't the first Meizu smartphone that has turned up packing the Helio X20 deca-core processor under the hood.
The Meizu Pro 6 uses the same chipset and has a cool curved edge design that turned up in images leaked earlier this year. We also know that there is an even faster Helio deca-core processor in the works called the Helio X25. This chip is clocked to run at 2.5GHz and is paired with a Mali T880 GPU that runs at 850MHz. We had also heard that the X20 was supposed to run at 2.3GHz meaning that Geekbench shows the chip running nearly 1GHz slower than we expected when we talked about the chip back in March. With the official announcement for the Meizu MX6 expected on the 19th, we only have a few more days before we know all about the device.
SOURCE: GSM Arena