Meizu MX4 Ubuntu smartphone Euro pricing and availability announced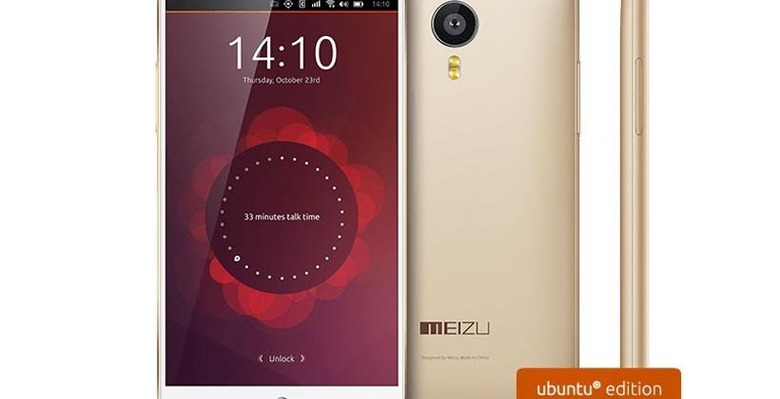 If neither Android or iOS tickle your fancy when it comes to smartphones and Windows Phone is still too mainstream for you, there are other options. In fact, Meizu has a smartphone called the MX4 that runs Ubuntu Phone OS, which will make fans of Ubuntu positively giddy. Details on the European launch of the smartphone have now surfaced and the device will land in Europe this month.
The official launch date is still a mystery, but the Meizu MX4 Ubuntu is tipped to launch in the middle of June. The launch of the MX4 Ubuntu in Europe will mark the first time that Meizu has sold devices directly to European customers.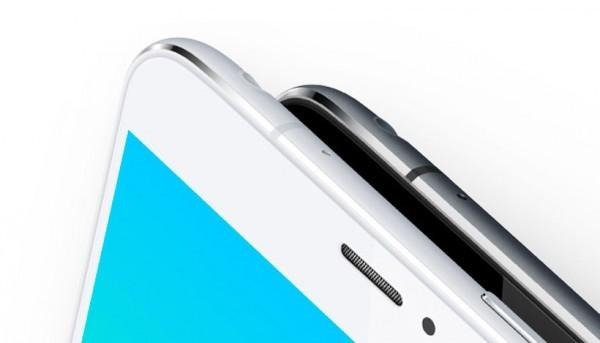 The Android devices made by the company aren't sold directly to customers in Europe, but can be purchased via third-party sites and distributors. European pricing is tipped to be €299.99 for the Ubuntu device. The first of the Ubuntu devices will be sold via invite only. You get an invite via the official Meizu website and you have to find the invite via an interactive origami wall.
Several hundred invites will be available each day. Hardware inside the smartphone includes a 5.3-inch IPS screen with resolution of 1920 x 1152 and 418 ppi. A MediaTek MT6595 CPU running at 2.0GHz with eight cores lies under the hood. The smartphone has 2GB of RAM, 16GB of storage, and a 3100 mAh battery. The rear camera is a 20.7MP unit and the front is a 2MP unit.
SOURCE: OmgUbuntu