Meizu MX may be first quad-core Android phone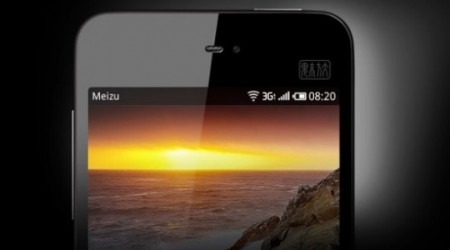 Meizu may soon be launching the very first Android smartphone to feature a quad-core processor. This powerful handset is rumored for a late September launch and will arrive in two versions, one with 16GB internal storage and a dual-core processor and another with 32GB storage an the quad-core processor.
The Meizu MX is expected to sport a 4.3-inch qHD 540 x 960 display and a Cortex-A9 quad-core processor. However, other than these specs, the rendering, and the diagram, very little has surfaced regarding the device. Specs such as its front- and rear-facing camera resolutions, RAM, and Android version still remain a mystery.
And unfortunately, this beast of a handset will most likely be limited to the Chinese market. The 32GB quad-core version is priced at ¥4,999 ($780) and the 16GB dual-core version is priced at ¥3,999 ($625).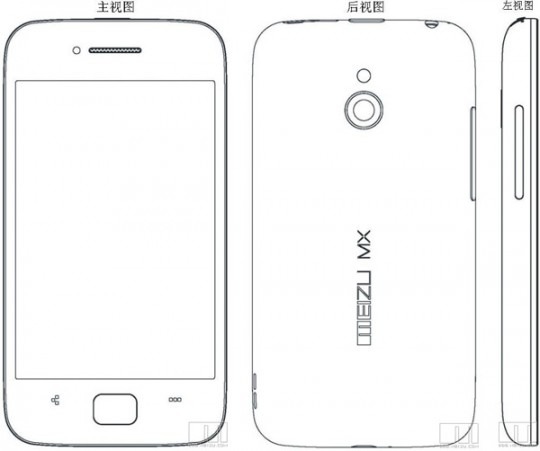 [via Android Community]