Meizu 16s Pro adds Snapdragon 855+, triple cameras to a familiar design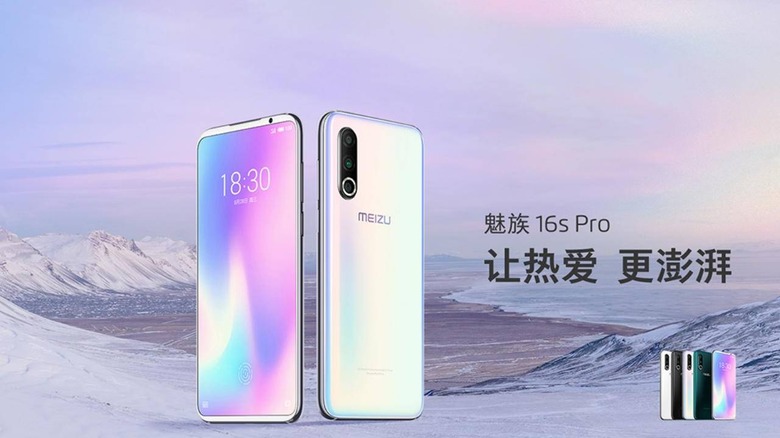 Meizu seems to be done with making unorthodox designs, especially ones that are just disguised marketing stints. The Meizu 16s it launched last April is as traditional as you can get in terms of design while still offering the staples of premium smartphones. Now it's coming with a Pro version of that which bumps the offering just a bit while still giving a reprieve for those tired of fancy trends and unusable designs.
Its screen is flat and almost bezel-less but has no notch. It has no popup or flipping camera but now has three sensors on its back. The Meizu 16s Pro is as much a traditionalist as its non-Pro predecessor but that doesn't mean it's cutting corners in terms of features.
With the Snapdragon 855+, the Meizu 16s Pro becomes one of the first few to launch with Qualcomm's latest mid-year upgrade, something even the Samsung Galaxy Note 10 failed to offer. The phone does gets the fast UFS 3.0 internal storage found in the Galaxy Note 10 trio.
The other highlight, however, is the addition of a third camera on its back. The Meizu 16s already boasted of a 48 megapixel Sony IMX586 sensor and a 20 megapixel f/2.6 telephoto camera. To that, the Meizu 16s Pro adds a new 16 megapixel ultra-wide angle camera with a 117-degree angle lens. As if to highlight that, Meizu transformed the traditional LED flash into an LED ring around that third camera.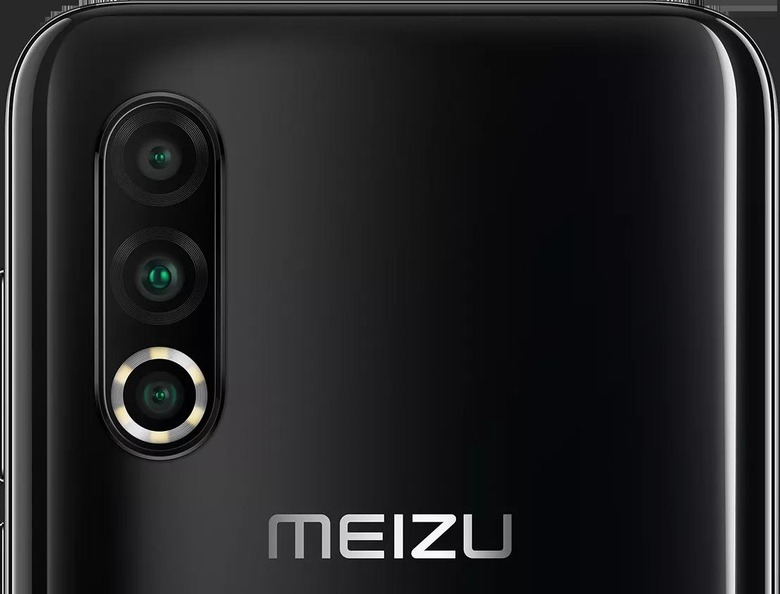 In almost all other aspects, the Meizu 16s Pro is pretty much the same as the Meizu 16s. It has the same 6.2-inch Full HD+ screen that boasts of 120 Hz touch response, not refresh, rate and large 3,600 mAh battery that supports the company's proprietary 24W flash mCharge technology. Fortunately, it also inherits the same affordability at only 2,699 RMB ($376) for 6 GB RAM/128 GB storage for starters. Unfortunately, it also inherits the phone's unavailability in markets like the US when it launches on August 31.