Megaupload claims US Military uploaded 94,245 gigabytes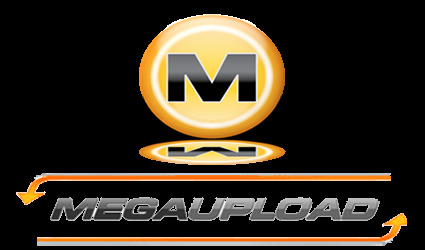 In an interview two weeks ago, Kim Dotcom revealed to Torrentfreak that a number of Megaupload's users were from the US government. In new emails, Dotcom has given exact details as to which governmental bodies were using the service, as well as upload statistics. The information was uncovered as part of the Electronic Frontier Foundation's effort to get legitimate data off the site and back into the hands of users.
Dotcom revealed to Torentfreak that several government departments had Megaupload accounts, including dhs.gov, doe.gov, fbi.gov, hhs.gov, nasa.gov, senate.gov, treas.gov and uscourts.gov. The number of accounts from those sites totalled 1,058. Out of that number, 344 paid for a premium account, and all in all uploaded around 1,808GB worth of data to Megaupload.
Not only that, but members of the US Military also had numerous accounts registered with the service. A total of 15,634 were registered from domains like af.mil, army.mil, centcom.mil, navy.mil and osd.mil. 10,223 users purchased a premium account, a surprisingly high uptake rate. The total amount of data uploaded from all users was a whopping 94,245GB.
It isn't revealed exactly what data was being uploaded to Megaupload, although those numbers seem awfully high for simple documents or images. Whatever was being uploaded may not be recoverable, however, and risks deletion.
[via Torrentfreak]