Meerkat adds 'mobbing', Facebook integration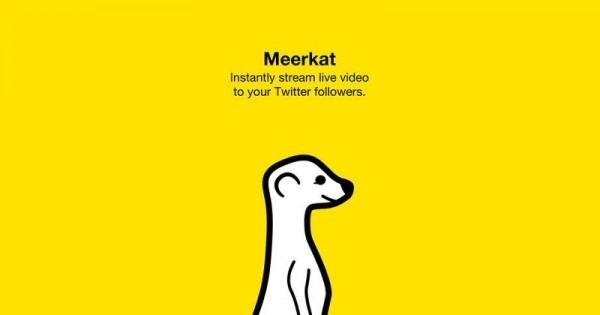 Live-streaming service Meerkat, which recently made a foray into Android, hasn't forgotten iOS. Over the weekend, Meerkat updated their iOS app to roll in a few new features, which will help it (and you) find a new audience. Meerkat users will now be discoverable via Facebook, as support for the social service means your Meerkatting sessions will now be shared as a post on Facebook, just as they are on Twitter. A new feature known a 'mobbing' could make some users stars.
With Facebook support/integration, your live streams will now show up as posts on Facebook, which redirects those to a Meerkat page or a view within the Meerkat app. Users will also be able to link their Facebook page to their Meerkat account, ending the service's reliance on Twitter.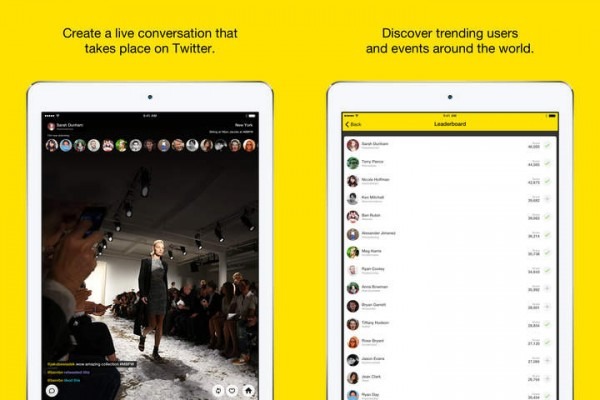 In addition to that feature, Meerkat is cobbling in support for contacts, so you can steam to those you know and nobody else.
Mobbing will take popular streams to the main Meerkat feed. Once a threshold of viewership is met, a small Meerkat in a rocket ship will fly around your screen to let you know you're being 'mobbed'.
It's nice that Meerkat is breaking free of Twitter, especially as Periscope has become the livestreaming darling there, but Facebook integration and stream population will need work. News Feed may not show your stream until it's done, which defeats the purpose.
Source: Meerkat