MediaTek introduces Helio P10 octa-core processing chip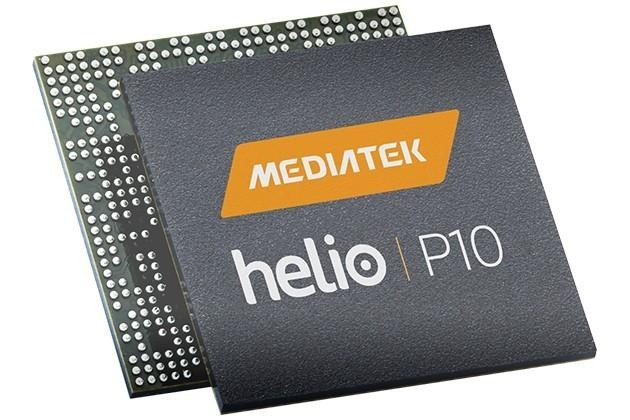 MediaTek, one of the leading processor manufacturers for mobile device chipsets, is expanding its newest generation processor family, Helio, by introducing the P series chips. The P10 is a slim, 8 core processor. What this means for mobile device manufacturers, is that they have a the new chip to work with for handsets that aren't going to get an expensive 10 core processor, let alone an extreme performance 20 core processor like last month's MediaTek announcement, the Helio X20. Whereas, the X20 has flagship written all over it, the P10 looks like it will be for future mid to upper range handsets.
With the introduction of the Helio P10, we see reduced processor power consumption thanks to a TSMC 28HPC+ process, and this chip is actually the first to make use of such process. When the Helio P10 is integrated into a handset, processor power can be reduced by up to 30%–although that doesn't directly translat into 30% more battery life or overall power consumption, just processor power.
Along with power conservation, the new 28HPC+ is designed to be 15% faster and have a 50% leakage reduction over the previous 28HPC.
The P10 is an 8 core processor that uses 64-bit Cortex-A53 and has a clock speed of 2 Ghz. The processor isn't as fast as the Cortex-A57 or the A72, but the A53 is reported to have a better battery-life response.
The chip supports HiFi audio with 110dB SNR and -95dB THD rate. The P10 also supports cameras with up to 21 MP and lets users record HD video at 60 fps. The chip uses MiraVision 2.0 display technology, which includes UltraDimming for low-light reading, BluLight Defender light filter for power-saving, and Adaptive Picture Quality which tailors imaging to various uses.
The P10 will released before fall, and could be finally giving lower cost mobile devices more bang for their processing buck.