MediaTek Helio P25 brings dual camera support to mid-range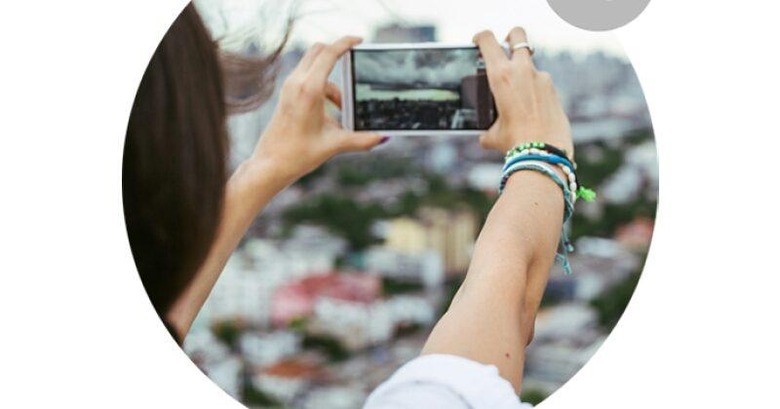 Dual cameras are the big thing in smartphones these days, to the point that even less expensive, less premium smartphones are starting to flaunt such digital photography features. But simply having two main cameras doesn't exactly mean the rest of the phone is well-equipped to handle the task. That is why MediaTek is launching its new Helio P25 mobile processor to specifically address that need among more "power efficient" smartphones.
"Power efficient" is sometimes used to refer to processors and smartphones that prioritize saving on battery life over maximum performance. In other words, the usual mid-range category. Make no mistake though, the Helio P25 is no slouch, as it at least get eight Cortex-A53 cores, four of which are clocked at 2.5 GHz max, a step up from the 2.3 GHz of the Helio P20.
Actually the Helio P25 and P20 share many things in common, with the P25 a small step up from the older processor. Both have the same octa-core Cortex-A53 arrangement, just clocked differently. Both also have support for LPDDR4x RAM, so far the fastest kind available to consumers, at a maximum of 6 GB. Both even have the same Mali T-880 MP2 graphics chip at 900 MHz. Sadly, both also only support up to 1080p video resolutions.
The appeal of the Helio P25, however, will be that dual camera support. Both the P20 and P25 support a single 24 megapixel sensor at the highest but only the Helio P25 has support for two 13 megapixel dual sensors. MediaTek also boasts of its 12-bit dual Imagiq image signal processor (ISP) for that very purpose, as well as to produce effects such as shallow depth-of-field and high-performance auto exposure.
MediaTek says that smartphones running on the MediaTek Helio P25 will be available starting this quarter. That means that Mediatek-powered smartphones that we'll meet at MWC 2017 later this month might very well have the new chip inside. That might also mean we'll be seeing a lot more "power efficient" smartphones with dual cameras there as well.
SOURCE: MediaTek