MediaTek aims for sub-$200 phones with dual-core chip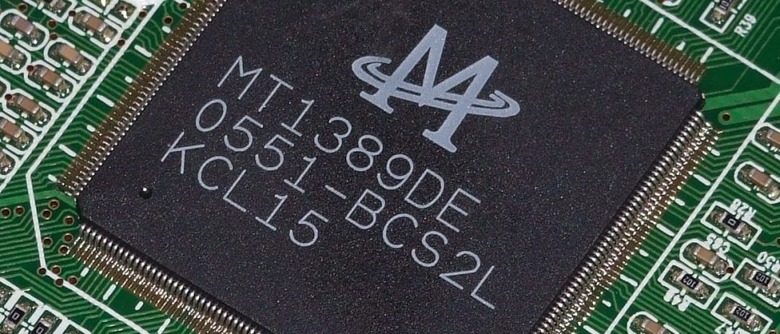 We've already seen Sony attempt to shake things up in the entry-level market by introducing a custom 1Ghz dual-core processor in the Xperia U, and now MediaTek has announced that it will be throwing its own silicon into the ring. The company has introduced the MT6577 platform, comprised of a dual-core 1Ghz Cortex A9 CPU paired with a PowerVR Series5 SGX GPU and HSPA modem. Everything is designed to run on Ice Cream Sandwich and targets phones with a sub-$200 price.
On top of that, the MT6577 is designed to work with an eight megapixel camera with support for 1080p playback. High-resolution video output is also supported up to 720p, and you can expect to find all the other niceties such as Bluetooth, WiFi b/g/n, GPS, and even an FM radio. Better yet, the platform is pin for pin compatible with the MT6575, so new devices can be created using the same PCBA hardware.
MediaTek says that dual-core processors currently account for over 20% of smartphone CPU shipments, while the entry-level and mid-range smartphone market is expected to swell from 200 million to 500 million by 2016. The company is hoping to capitalize on that growth, saying that it already has several partners on board who will ship products with the new chipset by the third quarter of this year.