Meatless Impossible Burger is coming to fast food joint Burger King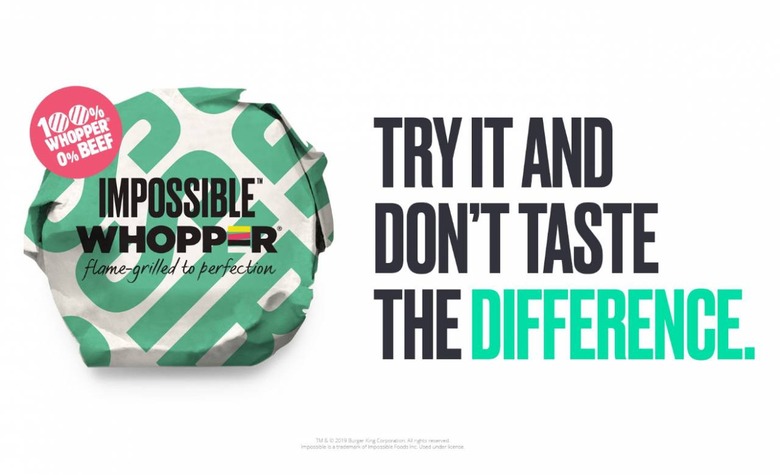 Burger King, the fast food joint best known for its beef products, is about to offer an entirely meat-free burger. The company announced plans to offer the Impossible Burger at some of its stores, giving customers a vegetarian option that closely imitates a beef patty. Burger King calls its new menu item the Impossible Whopper and promises that it, too, will be flame-grilled.
Impossible Burger is a plant-based hamburger patty that 'bleeds' like its meat-based counterpart. The product has been praised for its authentic look, texture, and taste, earning itself a growing presence in grocery stores and restaurants. Burger King, a national fast food joint, may become one of its biggest milestones, at least as far as public accessibility is concerned.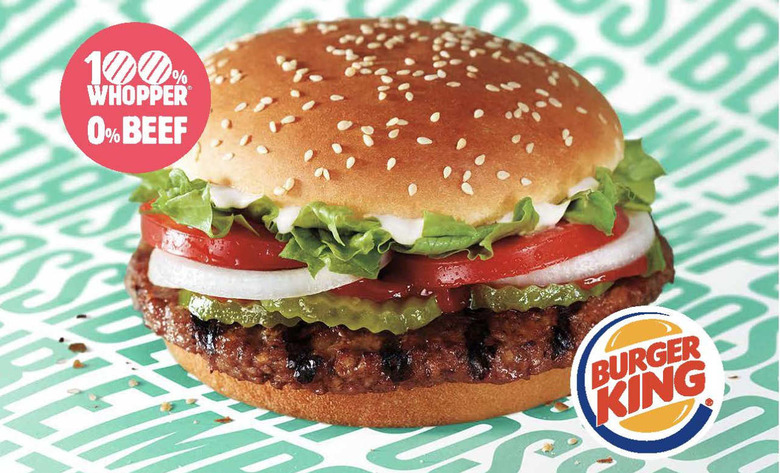 Burger King is officially the first quick restaurant with stores located from coast to coast that'll offer Impossible Burger. The product will be served for a limited time at 59 store locations in and near St. Louis, according to the company, though it didn't say how long the Impossible Whopper will be on its menu.
Burger King customers familiar with the existing Whopper burgers will recognize the Impossible Whopper. According to the company, this item will be served with onions, tomatoes, lettuce, pickles, mayonnaise, and ketchup.
The announcement underscores the societal trend toward reduced meat diets and is a solid victory for meat-alternative startups. A battle is budding within the food industry, however, as established companies increasingly push back against these competing products. Lobbying efforts have already attempted to ban the use of words like 'meat' and 'milk' from use with plant-based products.