McLaren eSports program tests drivers with PC simulators and mobile games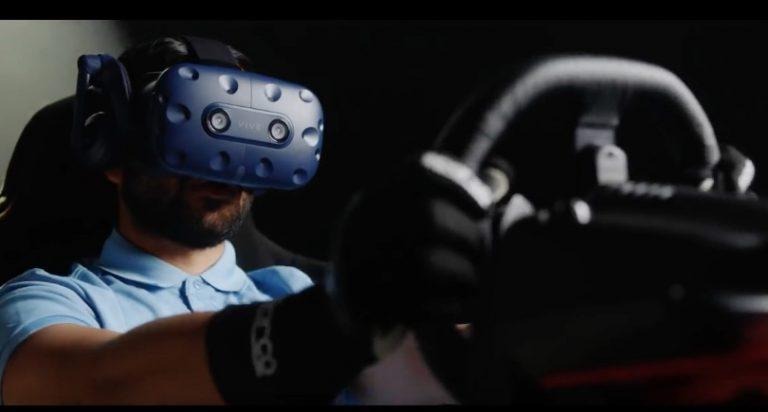 While professional soccer and basketball teams getting involved in eSports is nothing new, McLaren's racing division is leading the automotive world's investment in pro gaming. The carmaker has announced a new expansion to its "Shadow Project" eSports program, which is touted as a "search for the brightest and the best racing talent in eSports."
Throughout the last year, McLaren's program has included Formula 1 driver Fernando Alonso launching his own eSports team, and the company holding a "World's Fastest Gamer" competition. The Shadow Project, described as a "virtual racing program that shadows McLaren's real world," aims to expand the search for talent and skills in eSports racing.
But rather than relying on a single game or platform to test digital drivers, McLaren allows them to prove themselves in several different titles. This will include hardcore PC racing simulators iRacing and rFactor 2, the slightly more player-friendly Forza Motorsport on Xbox One, and, surprisingly, even the mobile game Real Racing 3 on iOS and Android.
McLaren's logic in this move is that they're less interested in the realism of the game being played, but more in the player's cognitive skills and potential to learn. "By ramping up over multiple platforms across the online world, it will establish McLaren as an important brand in the motorsport esports community," added McLaren Racing CEO Zak Brown.
Global online qualifications will begin in August on all the different games, with the semi-finals and amateur finals held in November, and the finals in January 2019. The winner will join McLaren's eSports team to "race online against the best teams in the world." The automaker adds that select races from the qualifiers, semi-finals, and finals will be live-streamed, with details on the scoring system and vehicle selection coming in the next few weeks.