McLaren Announces Limited Run 12C GT Can-Am Edition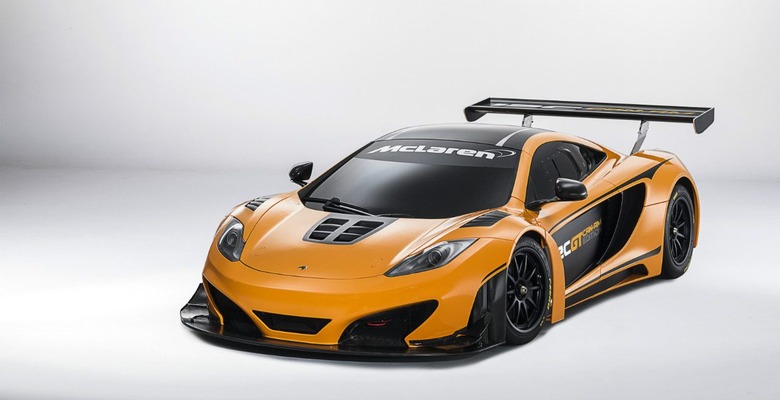 Sports car enthusiasts take note, because McLaren announced today that it will produce a very limited run of its new 12C GT Can-Am Edition. The new car is meant for the track only, meaning that it won't be street legal, but it also comes decked out and ready to race. All of that power and speed is going to cost you a hefty amount of money though, so be prepared to plop down some cash if you want to drive one of these around the track.
As you can see from the image above, the 12C GT Can-Am Edition is one serious car. McLaren is calling this bad boy "the ultimate track car" and says that it isn't subject to the same racing restrictions as other cars. "Each will be fitted with an unrestricted version of the familiar 3.8-litre twin-turbo V8 engine with a unique engine calibration, and optimised cooling system to increase the power output of up to 630hp, making the 12C GT Can-Am Edition the most powerful 12C produced to date," McLaren's announcement stated.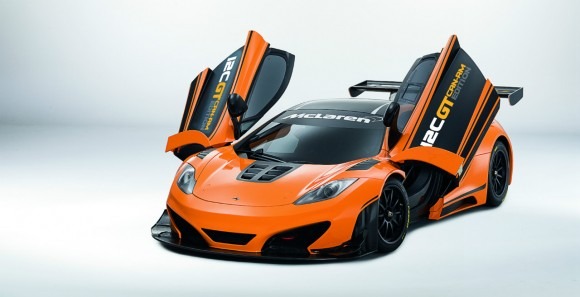 That rear wing you see mounted on the back of the car is made of carbon fiber, and McLaren says it "increases down force by 30 per cent." The 12C GT Can-Am Edition is also equipped with a FIA-approved rollcage, two racing seats, and a McLaren GT steering wheel that's identical to the one found in the 12C GT3 race car, which serves as something of a predecessor to the 12C GT Can-Am.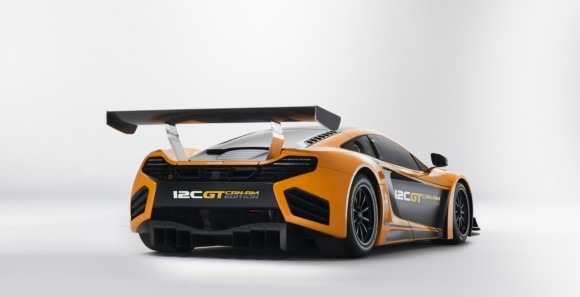 As we said above, these cars are expensive, with McLaren sticking each one with a price tag of £375,000 – just a bit under $600,000. McLaren means it when it says this will be a limited run too, as the company only has plans to produce 30 12C GT Can-Ams. Production on the cars is set to begin in March 2013, so you better start saving up.