McLaren admits to having full electric test car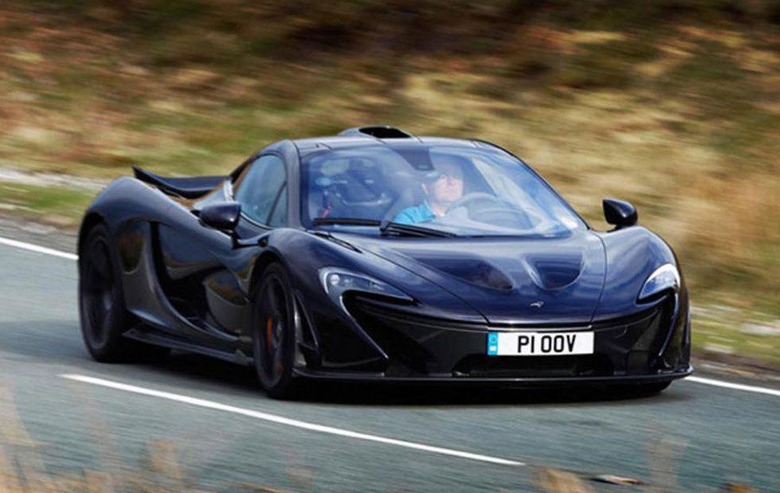 McLaren makes some of the hottest sports cars on the planet. It recently rolled out the Senna hypercar to sit at the top of the range replacing the P1 as the former top of the line McLaren. That P1 hypercar was notable as the first road-going McLaren to feature electric tech inside.
The hybrid technology of the P1 made the car faster, but most power came from the combustion engine. McLaren has now admitted that it has a full electrified vehicle in testing. McLaren's engineering design director Dan Parry-Williams says that the reason for the full EV test car is to try and figure out how to deliver driver engagement in an EV.
Parry-Williams admits there is a long journey from the test mule to a production vehicle. He notes that the big challenge for McLaren right now is the battery tech. He notes that if you want to drive on the track for half an hour, you would need a battery that could go for 500 miles on the street to do so. After that half hour, even such a massive battery pack would be dead.
He notes that how to recharge the battery after it puts out the massive performance needed for track work is another challenge. The chances of a race track having an EV charger are slim to none. McLaren is much closer to rolling out more hybrid performance cars. The company plans for half of all McLaren's sold by 2022 to be hybrid vehicles.
Parry-Williams says that if you have a hybrid track car and need to do a charging lap for the battery, "that strikes me as being ok." He says if you have a full EV, you can't do that charging lap. The challenge for McLaren is figuring out how to allow the track driving it is famous for with a full EV.
SOURCE: Autocar