Mazda 6 sedans being recalled due to spider infestation, again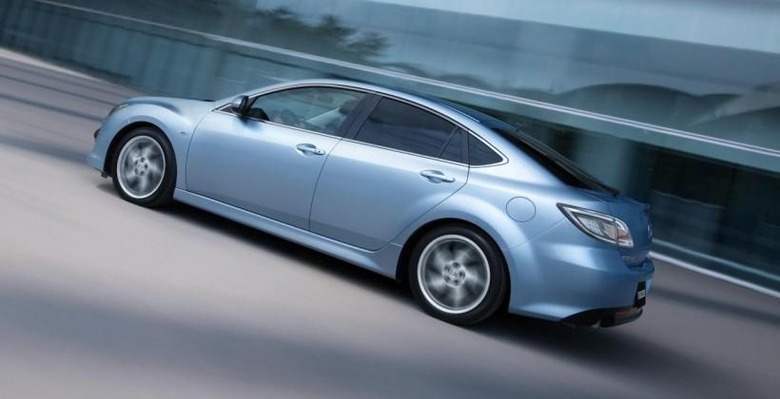 If you feel a sense of Deja vu, then don't worry too much about it. The company is the same, the car model is the same and the problem is also the same. In 2011, Mazda recalled almost 52,000 Mazda 6 sedans because they were infested with yellow sac spiders. This year the number of cars to be recalled is 42,000 (US only); and this is despite Mazda putting covers on vent lines to keep the spiders at bay.
Apparently the yellow sac spider has a weakness for the smell of gasoline. This leads these spiders to make themselves comfortable in the engine. The twist lies in the fact that the insect may weave a web in the evaporative canister vent hose. This is bad news because the web can block the vent hose and cause the fuel tank to have an excessive amount of negative pressure. Due to the negative pressure, the fuel tank can crack and result in a fuel leak. The problem with this is that the chances of combustion and a fire breaking out increases. Who would have thought that such a simple, natural deed can result in a big safety hazard.
For now, Mazda is all set to recall particular models from the year 2010-2012 Mazda 6 vehicles manufactured from September 14, 2009, through May 2, 2011, and equipped with 2.5L engine. Thankfully, the carmakers have not yet received any auto-combustion reports, but like they say, it's better to be safe than sorry.
SOURCE: Engadget