MaxTV MT2 soundbar promises great sound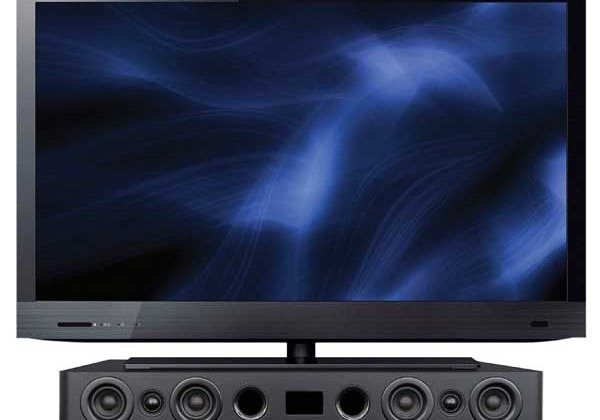 A company called Proficient Audio Systems has unveiled a new sound bar for flat screen TV users called the MaxTV MT2. This particular sound bar isn't designed to set in front of your TV set, rather the TV can be placed on top of the speaker. The design makes the MT2 need more space than your typical sound bar, but the device promises impressive sound.
The MT2 has integrated Bluetooth allowing users to stream music from a smartphone, tablet, or computer directly to the speaker. Users can also stream the audio from games or movies watched on their tablet or smartphone to the MT2 speaker. Inside the large speaker enclosure are left and right speaker systems in their own internal enclosures.
The MaxTV MT2 has four 2.5-inch midrange drivers and a pair of one-inch soft dome tweeters. Those drivers are front mounted in a stereo mid-tweeter-mid configuration. The speaker provides powerful bass using a pair of 5.25-inch down-firing subwoofers. Each of those subwoofers is in its own vented internal enclosure.
Power to drive all the speakers comes from four different 20-watt RMS digital amplifiers. The amps are ran in a dual-channel bi-amplified configuration. Each of the subwoofers is directly coupled to its own 20 W amplifier. When a TV is placed directly on the speaker enclosure, it can support up to 160 pounds. The MaxTV MT2 is available now for $599.