Matrix PowerWatch X body-heat powered smartwatch now shipping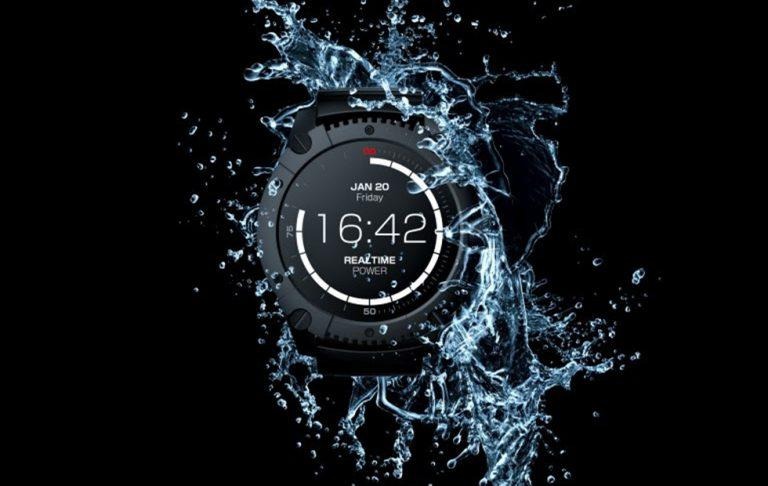 Matrix Industries has started shipping its PowerWatch X, a smartwatch powered by body heat. The smartwatch uses Matrix's proprietary thermoelectric technology, enabling it to harvest energy from the wearer's body heat. This is the only body-heat powered smartwatch currently available that is able to provide notifications, track activity, and more.
Matrix developed its own low-power operating system for its PowerWatch wearables, building upon that with its body-heat harvesting technology. The combination of the two brings us PowerWatch X, a smartwatch that, despite not needing charged, can deliver notifications from a smartphone and track activity.
The watch's thermoelectric generators are more efficient than existing generators, at least according to Matrix. As well, the watch is said to feature more efficient boost conversion circuitry for powering the device and charging its internal battery.
It's the watch's thermal design that enables it to harvest the amount of energy needed despite the small form factor. The PowerWatch X is water resistant to depths of 200 meters / 656ft and it is made using aircraft-grade aluminum for lightweight durability.
What happens when you take the watch off? Matrix designed it to store its data in memory and then go to sleep, preserving battery life until it is put back on. Once on, it exits idle mode and goes back to what it was doing before standby. The PowerWatch X can stay in idle mode for up to two years. The Matrix PowerWatch X is available for $279 USD and now shipping to customers.