MasterCard selfie payments are rolling out in the US and Canada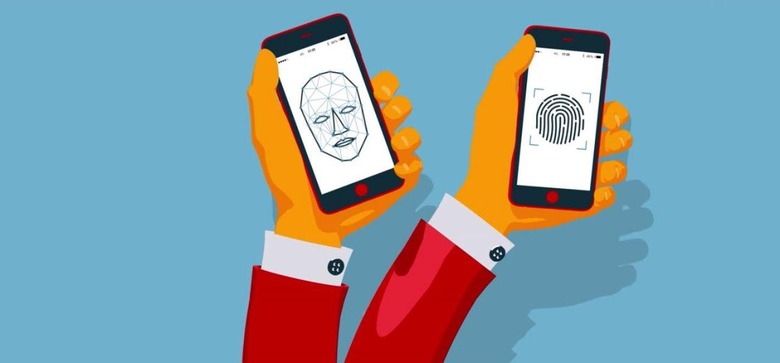 MasterCard showed off 'selfie pay' and fingerprint payment technology several months ago, and now the services are rolling out in the United States and Canada. Called Identity Check Mobile, this new technology uses both biometric data varieties to authorize online payments. The idea is that using fingerprint or facial images is safer than current options, and you won't have to remember a password to log in.
As the video below explains, the technology offers two payment authorization varieties: fingerprints for phones with fingerprint sensors, and front-facing camera photos for all the other phones. While the idea of using a fingerprint to authorize something isn't unusual, many find the so-called 'selfie pay' unfamiliar and odd.
MasterCard owners in North America will get access to the new Identity Check Mobile starting in the first half of next year, with BMO Financial Group being the first bank in both countries to offer it. BMO customers will be able to opt-in to use Identity Check Mobile via an app offered by MasterCard and BMO. The app will prompt users to verify their mobile purchases automatically during online checkouts.
Because selfies or fingerprints are used rather than passwords, MasterCard says the checkout process will be much faster than usual in addition to be more secure. The technology has already been rolling in various degrees throughout 12 European markets, including the UK, Netherlands, Denmark, Finland, and more. The company plans to further rollout the tech across the world throughout next year.