MasterCard plans system to approve purchases via facial scan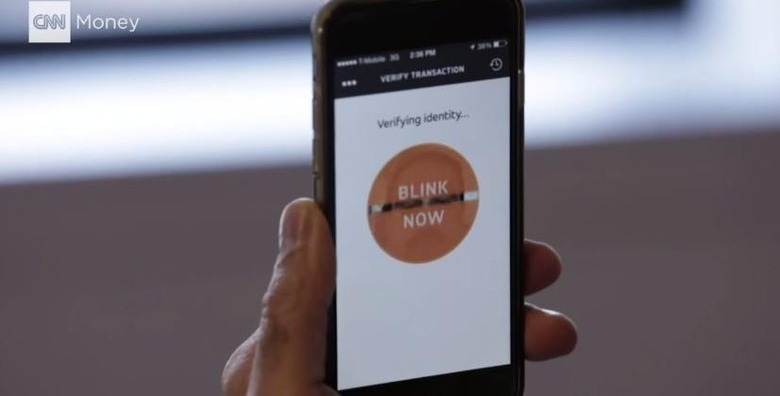 Credit cards are a good and bad thing for many shoppers. They prevent us from having to carry lots of cash when we shop, but they are insecure by nature making it easy or anyone who can get you number to make unauthorized purchases. MasterCard is set to begin testing a new program this fall that will approve purchases online using a facial scan.
The way the MasterCard system will work rules out online shoppers needing to buy webcams. At checkout, the user will be asked to hold up their phone and snap a photo of themselves. MasterCard thinks that with all the interest in selfies from people around the world that shoppers will embrace the new tech.
MasterCard plans to launch a small pilot program using the facial scans and a program using fingerprints to approve online purchases. This limited test will involve only 500 customers to start with. If things work well for these shoppers, the facial scan and fingerprint programs will be launched to all users later.
MasterCard has deals in place with every major smartphone maker including Apple and Google. It is working on finalizing deals with banks so at this time customers who will get this tech first is unknown. Users will be required to download a special MasterCard phone app to use the feature.
SOURCE: CNN