Master & Dynamic MW07 GO and Plus address battery, range complaints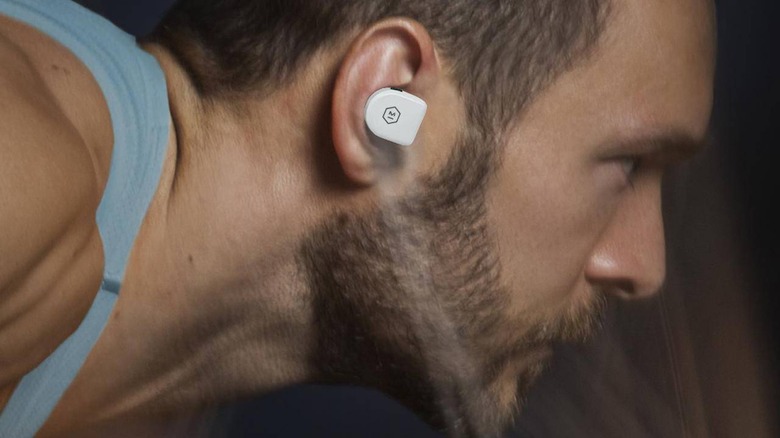 Apple may be credited for having made Bluetooth earbuds cool but the AirPods are, fortunately, not the only choice in the market. Various manufacturers have jumped on the train. Some of them are even from some of the better-known brands in the audio market. But even for its expertise and clout, Master & Dynamic's MW07 true wireless earbuds left a few things to be desired. Now the audio company isn't just back to correct those, it has two earbuds to meet customers' different needs.
Both the MW07 Go and MW07 Plus now advertise 10 hours of battery life, a huge jump from last year's 3.5 hours. The battery case even throws in 12 more hours for the MW07 Go and an astounding 30 hours for the Plus. The MW07 Plus, in particular, addresses complaints of range with its Bluetooth 5.0 support, allowing it to go as far as 30 m/100 ft.
The MW07 Go brings some ruggedness to the table with IPX6 water resistance. This means that the earbuds are finally worthy of your exercises and active life. Its design, which adds fit wings and swappable ear tips, ensures they won't get dislodged from you ears, giving credence to its "Go" name.
Unfortunately, the MW07 Go does make concessions that the Plus version hasn't thrown out. It doesn't have proximity sensors, active noise cancellation, and ambient sound. If you need those features, the MW07 Plus is the one for you.
While Master & Dynamic does improve on the MW07 almost tarnished legacy, it also splits the line into two. On the one hand, you have the more rugged MW07 Go that's selling at a cheaper $199. The MW07 Plus combines those upgrades with the same features as the original for the same $299. Whichever way you look at it, M&D now has a MW07 for every user's needs.