Massive ransomware attack targets dental offices across the US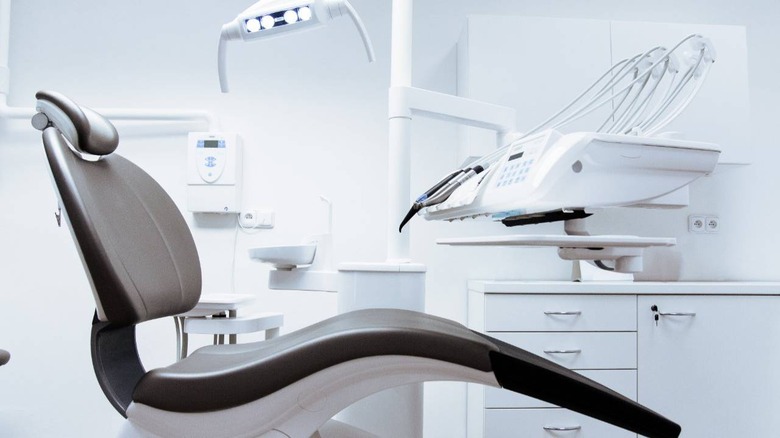 Ransomware, a type of malware that locks down a victim's computer until they pay a ransom, has crippled computer systems at dental offices throughout the United States. According to multiple reports, hundreds of dental offices have been impacted by the ransomware attack, locking them out of computers that contain patient information, among other things.
The ransomware targeted two companies, Digital Dental Record and Percsoft, that provide online services for these dentists, according to CNN, leaving many providers unable to access x-rays and other vital patient data.
The report claims around 400 dental offices were locked out of their systems to various degrees and that around 100 of them have been restored in the days since the attack hit. It hasn't been confirmed whether either company paid the ransoms to unlock accounts. ZDNet claims the ransomware as deployed over the weekend and discovered on Monday when dentists returned to the office.
The ransom demanded by this attack hasn't been detailed, but ZDNet claims both Percsoft and Digital Dental Record paid it in order to get a decrypter for recovering encrypted data. Both companies contacted the FBI about the attack, according to CNN, but many details are still absent at this time.
This isn't the first time a ransomware attack has impacted important systems. Though some victims remain firm and refuse to pay the ransom, the cost to recover the systems without paying can be substantial. Last year, for example, Atlanta ended up paying almost $3 million to recover critical systems from a ransomware attack that had demanded the equivalent of about $51,000 in bitcoin.