Marvel's Luke Cage makes Netflix debut in September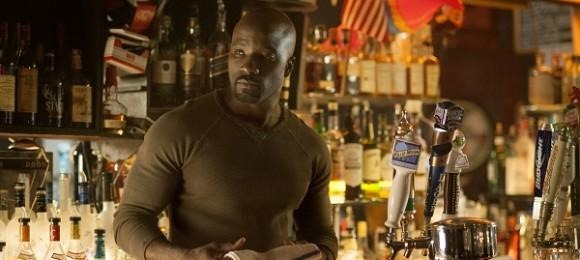 Things are heating up on Netflix, at least as far as Marvel content is concerned. This past November, Netflix debuted Jessica Jones, and the show proved popular enough that Netflix went ahead and renewed it for a second season (which wasn't in the original plans). The video service is still going ahead with the standalone Luke Cage show, of course, which is set to debut this upcoming September.
Luke Cage has already made his debut in Jessica Jones, with actor Michael Colter's character starring alongside Jessica Jones. The announcement coincides with the second season of Daredevil news — that, too, is a hit Marvel series and an original Netflix show. When combined with the success of Jessica Jones season 1, it looks increasingly likely that Netflix and Marvel will have a three-show-hit by the end of the year.
Marvel's Luke Cage is part of the studio's Defender series, the third following after Daredevil and Jessica Jones. In it, Cage has moved to Harlem and will be taking on some bad guys of his own, most notably Black Mariah and Cottonmouth. Last August, Deadline reported that Alfre Woodard has joined the Luke Cage cast, and rumor has it she'll be playing Black Mariah.
So far, the show is set to star Colter as Cage, as well as Mahershala Ali, Alfre Woodard, Simone Missick, Theo Rossi, Frank Whaley, and Sonia Braga. The first season will launch on Netflix on September 30; we haven't yet gotten a look at the show, but a trailer will no doubt be showing up soon.
SOURCE: Comicbook