Marvel Ultimate Alliance 3 gets a July release date for Switch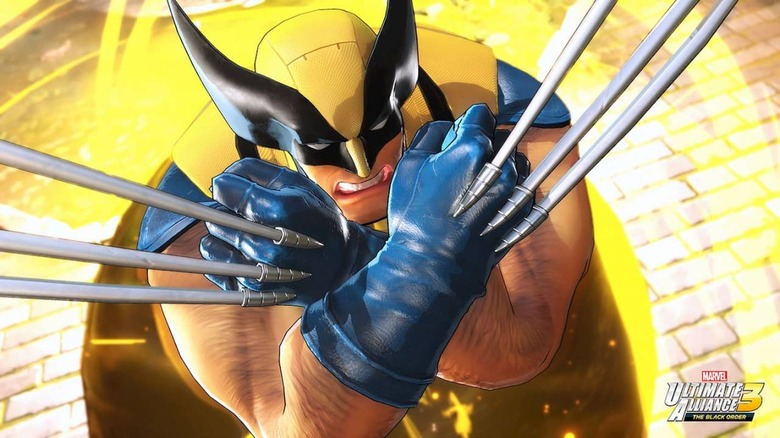 Back in December, Nintendo revealed that the Marvel Ultimate Alliance series will be revived on Switch with Marvel Ultimate Alliance 3: The Black Order. The new game is a Switch exclusive with Nintendo handling the publishing duties, which probably came as something of a surprise to most people. Today, Nintendo announced the release date for Ultimate Alliance 3, and it's landing right in the middle of summer.
More specifically, the game will launch on July 19th. When it arrives, it'll be the first game in the Ultimate Alliance series in 10 years, the last being 2009's Marvel Ultimate Alliance 2, which initially launched for PlayStation 3, Xbox 360, and Wii.
Ultimate Alliance 3 will combine heroes from various teams in the Marvel universe, including the Guardians of the Galaxy, the Avengers, and the X-Men. The game follows these heroes as they attempt to collect the Infinity Stones before Thanos and The Black Order do, so it'll certainly have a narrative that's relevant to current happenings in the Marvel Cinematic Universe.
One of the big selling points for Ultimate Alliance 3 is the fact that it supports 4-player co-op play both locally and online. Co-op is drop in and drop out as well, meaning that others can join your game as you play without you needing to exit back to the main menu or create a party first.
For those who remember the original two Ultimate Alliance games fondly (or the even earlier X-Men Legends titles), this should be a pretty exciting release. It looks like we'll be getting at least a few big launches for the Switch this summer, now that Marvel Ultimate Alliance has been scheduled for July and Super Mario Maker 2 is due out in June. E3 will probably bring even more announcements on that front, so stay tuned.