Marvel taps Jon Bernthal as the Punisher in 'Daredevil' series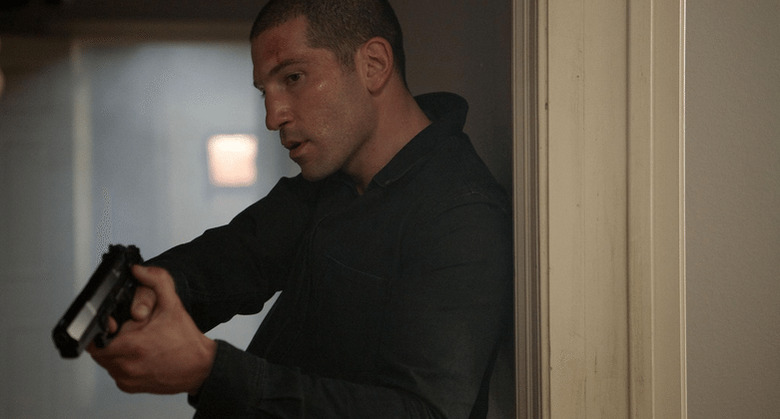 It has been revealed that Jon Bernthal, perhaps best known for his role as Shane on The Walking Dead, will be playing the Punisher in the Netflix original series "Marvel's Daredevil". He will be arriving in the show's second season, joining Charlie Cox who plays Hell's Kitchen's blind hero. There aren't too many details on how extensively he will play into the show, but his role in the series is described as a big one, and so it is likely we'll be seeing a lot of him next season and beyond.
Marvel announced the news today. Bernthal, by all accounts, is a good choice for the role, which will debut in the series with its second season launching on Netflix next year. His role as the Punisher will contrast Daredevil's to some degree, with it being his mission to "clean up New York City's Hell's Kitchen by any means necessary" — even, says Marvel, ones with lethal results.
The Punisher, also known as Frank Castle, is bid as a veteran with mastery of the martial arts and expertise in guerrilla warfare and the use of many weapons. He is a force with which to be reckoned, and he has had his own time on the big screen (and we'll likely be seeing him on it again in the future).
Marvel's Head of Television Jeph Loeb praised Bernthal's casting as the Punisher, saying that he has "unmatched intensity" in his roles and that he brings a "potent blend of power, motivation and vulnerability" that the studio anticipates winning audiences over. Check out the timeline below for more on the series!