Marshall Acton, Woburn and Stanmore wireless speakers get multi-room upgrade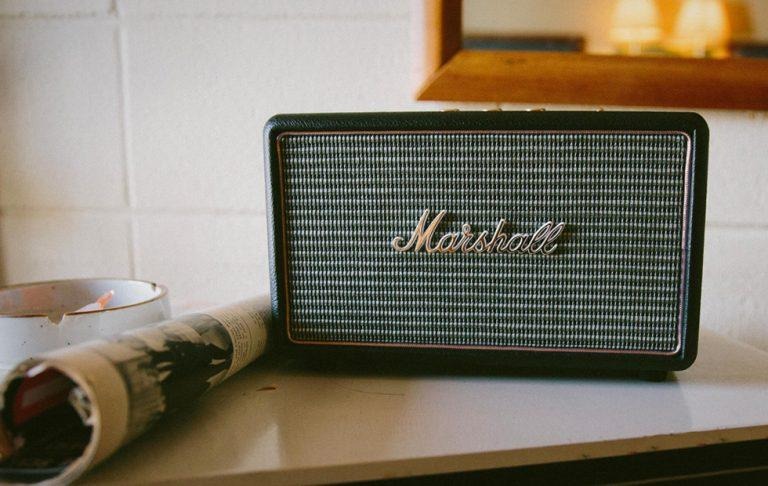 Audio company Marshall has announced its first-ever multi-room wireless speaker products, ushering in a new category for the company. Marshall has reworked its Acton, Woburn and Stanmore speaker models, adding multi-room support to each so that buyers can setup and ultimately control whole home audio rather than individual, isolated speaker products. The upgraded speakers were launched for IFA 2017.
Marshall, perhaps still best known for its audio apps, has slowly expanded into the personal audio market. The company has many pairs of wireless headphones and wireless speakers, all of them sporting a retro look inspired by the company's earliest, and most popular, amps. The Acton, Stanmore and Woburn are no exception; they stand out in the crowded wireless speaker market thanks to their dark, somewhat grungy looks.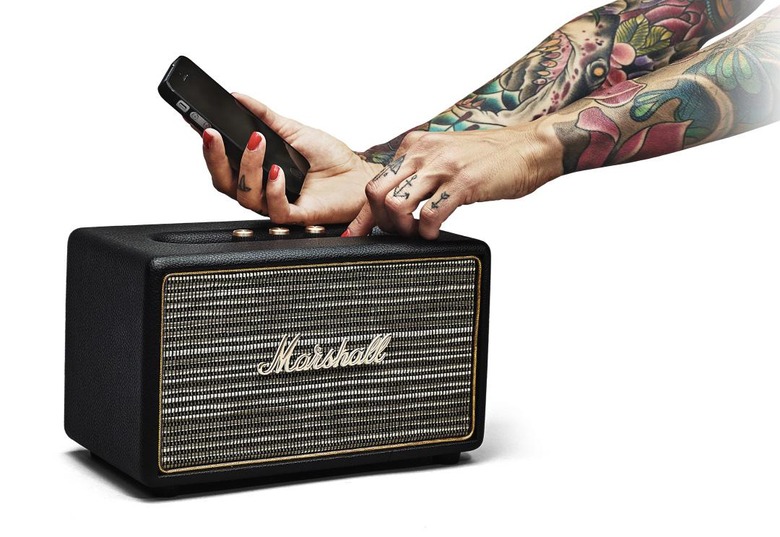 Any of these speakers can be used as an individual audio product, but now thanks to this updated launch, they can also be used together throughout your home. The speakers feature Chromecast support, as well as AirPlay and Spotify Connect, covering all of the major systems. You can also connect a device over Bluetooth or even through a wired 3.5mm connection. There's also RCA input for use with a turn table.
The multi-room speakers boast things like one-touch presets (seven of them) for adjusting the nature of the audio based on what you're listening to. The speakers' top panel has analog controls, lending toward that old-school feel, but there are also LEDs, the intensity of which can be adjusted using the Marshall Multi-Room app. Users can stream music to just one speaker in their home, different music to different speakers, or the same audio over all of the speakers.
The smallest and most inexpensive of the bunch is the Acton Multi-Room wireless speaker, a relatively compact offering that can fit on a bookcase shelf or other cramped spaces; priced at $350 USD. Joining that is the larger Stanmore Multi-Room, a pricier $450 USD. Finally, there's the largest of the bunch, the Woburn Multi-Room speaker with dual 5.25" woofers, 110w amp, and $600 USD price tag.