Mars One project inspires clothing line, is still ill-fated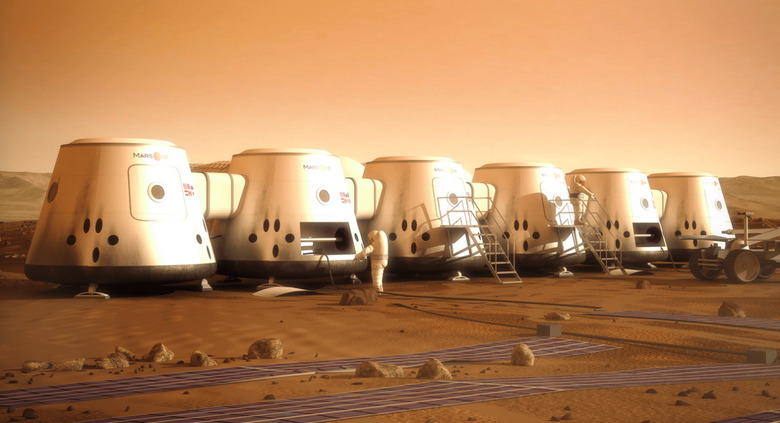 Mars One inspired a lot of people when it first entered the public eye. Thousands of applicants volunteered for a one-way trip to Mars. Almost immediately, though, critics began pointing out big problems with the proposed plan, and soon after the applicants themselves began raising issues. The dream is still alive despite this, and the company is still pushing on, still insisting that its plan is possible. Spawning from the project is an upcoming line of clothing that will be revealed at the upcoming Spring/Summer 2016 fashion show.
The new fashion line will be coming from Björn Borg; the company's head of design James Lee said in a statement, "The SS16 show finds its inspiration in the love of mankind. Inspired by the project Mars One, we are making a tribute to the courage and the faith that these people show by going out to the unknown for the evolution of mankind."
According to Lee, the new line will consist of "fashion sportswear", and will "confidently take on the ultimate challenge — training for Mars." We don't yet know what the clothing will look like. The SS16 show will be held on August 24, however.
Mars One plans to hold some unmanned missions to Mars that will eventually be followed up with a manned trip to the Red Planet in 2027. As of right now, it is said the trip will be one-way — those who go won't be coming back. That all assumes many things, though, including whether society will consider it ethical to send humans on what will ultimately be a fatal adventure.
SOURCE: Space