Mario Tennis Aces new characters revealed: here's how to get them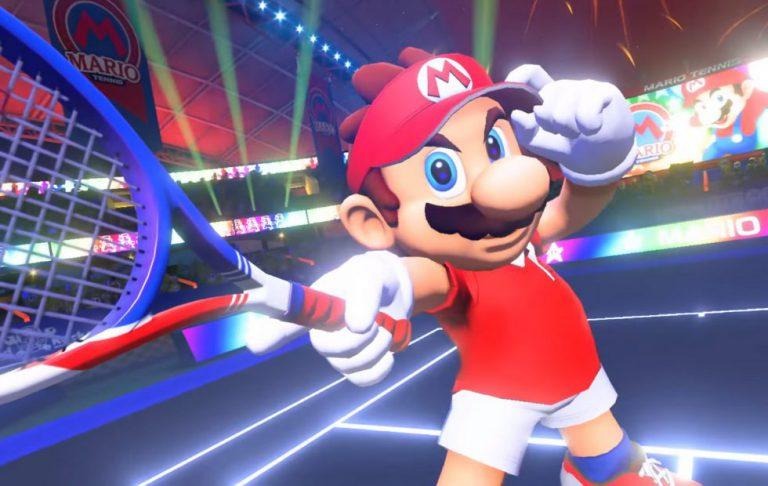 The upcoming Mario Tennis Aces game is getting a pair of new playable characters, Nintendo has announced. Even better, the company promises they'll be totally free for players to download starting this summer. The catch? You have to earn them if you want to be one of the first people to download, otherwise you'll have to wait until later this year.
This is one of the big Mario games announced for the Nintendo Switch this year, and we've already known that there's a tournament planned for this summer. Game owners who participate in the online tournament next month will have the chance to earn the characters.
Which two characters are we talking about? Nintendo took the wraps off Blooper and Koopa Troopa today, saying the latter will be available to earn via the tournament next month, while Blooper won't be available to earn until August (when another tournament takes place).
Don't plan on participating? Worried you won't be good enough? Don't panic. Nintendo will be giving all Mario Tennis Aces players the two new characters, though the general availability will happen after the tournaments. Koopa Troopa will be available for free for everyone starting in early August, and Blooper in September.
The game itself will be available starting on June 22.