Mario, Kirby NES games joining Switch Online this month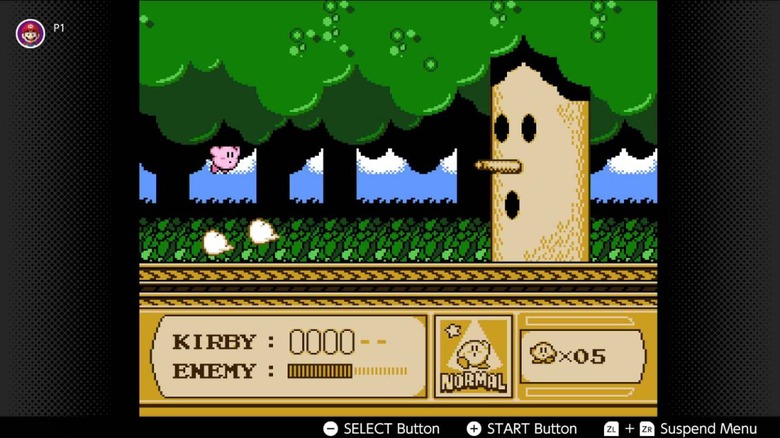 The next batch of NES games heading to Nintendo Switch Online have been revealed. We've grown used to receiving at least three new NES games per month since Switch Online launched back in September, but for February, we're only getting two. With that said, both titles for February can certainly be counted among the biggest games released for the NES.
Nintendo has announced that the two NES Switch Online games for February are Super Mario Bros. 2 and Kirby's Adventure. With the original Super Mario Bros. and Super Mario Bros. 3 available through Switch Online since launch, Super Mario Bros. 2 was shoo-in for the service. Once these games go live next week, you'll be able to play through the entire Super Mario trilogy within the confines of Switch Online.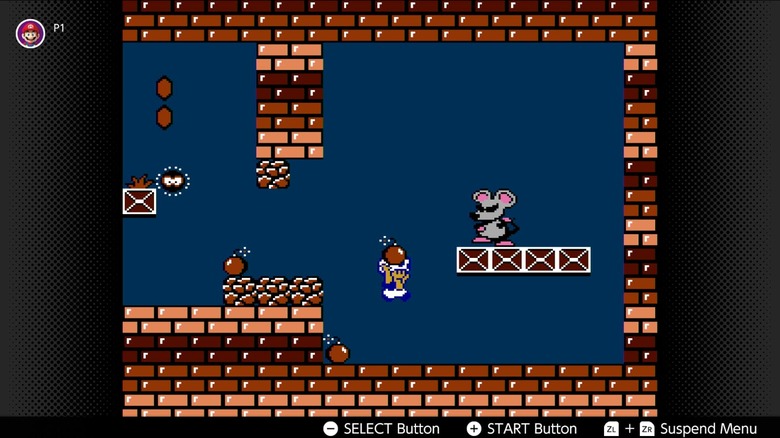 Of course, Super Mario Bros. 2 is quite a bit different from the games that came before and after it, owing to the fact that Nintendo of America essentially re-skinned Japan's Doki Doki Panic after determining that the original Super Mario Bros. 2 was too difficult. Still, it's a solid entry in the series and it's one of my personal favorites from the NES.
Then we have Kirby's Adventure, which was the second Kirby game overall and the first Kirby game on home consoles. Kirby's Adventure originally launched for the NES in 1993, so it definitely released late in the console's life cycle. If you had already moved onto consoles like the Sega Genesis and the Super NES by 1993 and missed this one back in the day, you'll soon have your chance to finally play through it.
These two games will be landing on Switch Online on February 13 – one week from today. Switch Online costs $20 per year or $4 per month and, as of September, is required to play multiplayer Switch games online. While we wait for Kirby's Adventure and Super Mario Bros. 2 to drop, head down to the comments section and let us know which NES games you'd like see come to Switch Online next.