Mario Kart Tour multiplayer beta kicks off: Here's how to get in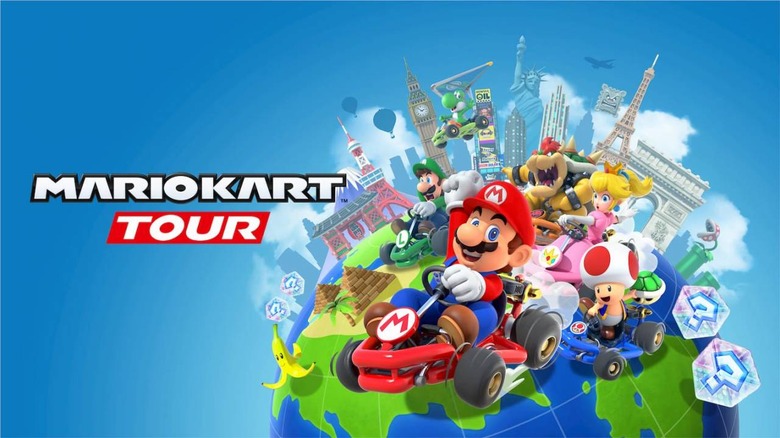 If you're a fan of Mario Kart Tour, then you might be pleased to know that Nintendo has kicked off a beta test for the game's multiplayer mode. Unfortunately, those of you who are trying to play the game without spending any money are going to have to sit this one out, as the beta at least is limited to those who have subscribed to Mario Kart Tour's Gold Pass.
Of course, we knew this would be the case long before this beta launched. Nintendo announced last month that the multiplayer beta would only be available to Gold Pass subscribers, so we can't really get away with a surprised Pikachu face here. At this point, it's unclear if the game's multiplayer component will be free to all once it actually releases.
In a notice on its website, Nintendo notes that there may be some issues with this beta implementation. Nintendo warns players that their connection may become unstable or fail entirely while playing, that their game may freeze or crash, and that lag may cause steering issues while playing.
Nintendo also says that multiplayer save data won't be carried over between the beta and full release, so don't expect your accomplishments to survive beyond this test. Those who are currently in a Gold Pass free trial are allowed to participate in this beta as well, so if you haven't already redeemed that trial, it might be worth doing to get a taste of multiplayer.
The beta is live now and will run until 9:59 PM PT on December 26th, 2019. We're not sure if there will be more betas after this one or when Nintendo plans to move the feature into full release, but hopefully we'll learn more once this beta wraps up.