Mario Kart Tour beta sign up begins now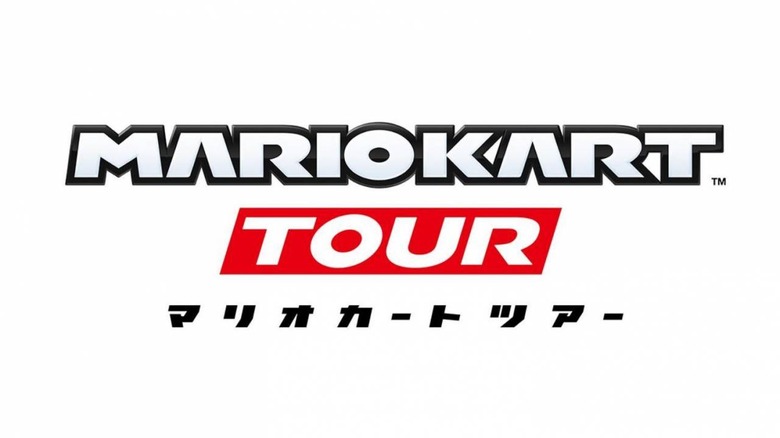 Though Mario Kart Tour has been announced as the next mobile title from Nintendo, we don't know much about it yet. That will all change next month, as Nintendo has announced a two week long beta test for the game. Applications to be accepted into the beta are opening today in both the US and Japan.
Before you get too excited, however, it's worth pointing out that Nintendo has limited the beta test to Android devices, which is somewhat surprising. Most of Nintendo's mobile games have launched on both iOS and Android at the same time, and Super Mario Run was even an iOS exclusive for some time before it came to Android. Leaving iOS out of this beta test does seem a bit strange with all that in mind, but perhaps Nintendo will run a second beta for iOS devices at some point down the road?
In any case, applying to participate in the beta seems like an easy process, as you simply need to head over to the Mario Kart Tour site and scan the QR code on that page. The application period runs until May 7th and 7:59 PM PT, so you've got a couple of weeks to get those applications in.
Assuming everything goes according plan, Nintendo is currently targeting a kickoff date of May 22nd for the beta. It'll then run until June 4th, 2019, but no specific start and end times have been announced yet. Nintendo also says that these dates may change without prior notice, leaving the door open to potential delays.
This beta will probably offer up our first real look at Mario Kart Tour, assuming Nintendo doesn't pull a Dragalia Lost and devote an entire Nintendo Direct to the game before the beta is scheduled to begin. Nintendo has been strangely silent on Mario Kart Tour, despite revealing its title months ago and announcing the game itself more than a year ago. Those first details are indeed a long time coming, so hopefully we'll have more to share soon.