Mario Bros movie tipped as major Hollywood deal nears approval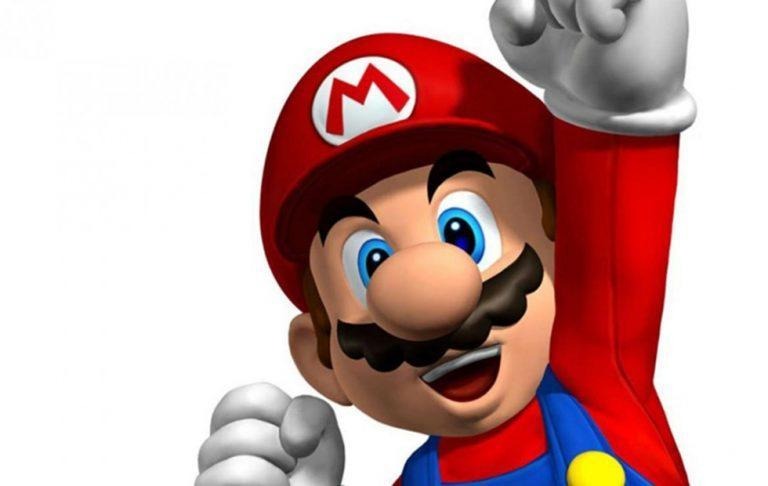 Nintendo's most popular video game franchise is about to hit the big screen in a big way, according to sources, marking the return of Mario to the world of feature films. A movie based on Mario Bros is nearing finalization, according to the sources, in what is said to be a major Hollywood deal with Universal's Illumination Entertainment.
The information comes from sources speaking to the Wall Street Journal who say that Nintendo is close to striking a deal for the movie. This film will be based on Super Mario Bros, featuring both Mario and Luigi, at least if the sources are right. Notably, Universal previously got a deal to create theme park segments revolving around Nintendo's Mario properties.
Sources go on to claim that Nintendo is working out finer details that will ensure it maintains a solid amount of control over the movie, and that the terms may allow for Universal to make more than one of them.
Only one movie is planned for now, though, with others likely based on whether the first performs well. The movie will be animated by Mac Guff and is already in early developmental stages, the sources claim.
Should the deal be finalized, we may not see the animated movie hit theaters until well after 2020, though. How it will perform is uncertain given the relative failure of many video game-based movies...both animated and live action. Still, adaptions have proven successful in other areas, including ones that were initially met with skepticism, such as The LEGO Movie.
SOURCE: Wall Street Journal