Marc Whitten to leave Xbox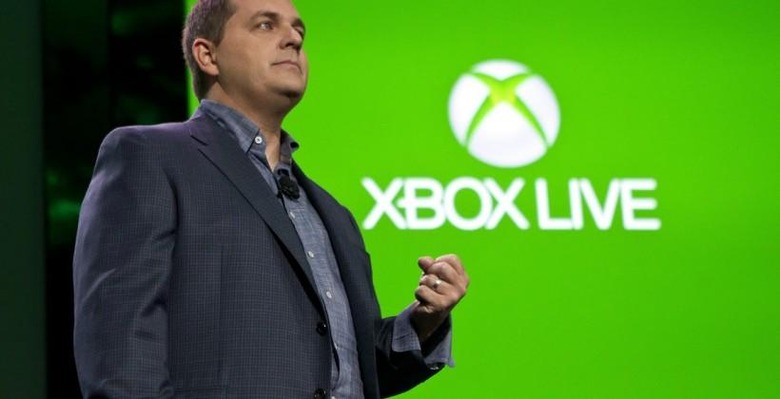 Xbox's Chief Product Officer Marc Whitten will be leaving the company to take roost over at Sonos, it has been announced. According to the company's statement on Xbox Wire today, Whitten will become the Chief Product Officer for Sonos, leaving behind the company he has worked at for the last fourteen years.
Whitten has been around since the days of the original Xbox, having worked through the launch of three generations of the console, as well as helping form Xbox Live. The reason for Whitten's departure hasn't been stated, but his fellow workers have wished him well.
Xbox says the rest of the Xbox team will be staying, and that Whitten's team in particular will now be reporting to Terry Myerson, who serves as an executive VP of software platform and experiences for various Microsoft platforms. And, as a final assurance, Xbox says Whitten will still be playing on Xbox Live.
Said Whitten — who goes by the gamertag Notwen — in a statement: "One of the best parts of Xbox has been its fans. I want to thank you for making Xbox what it is today and what it will be in the future. Since the beginning, it's always been about gamers. In my heart, I am a gamer and Xbox has been my family. While today I am announcing my departure from Microsoft, I have the utmost confidence in this amazing team and our products."
SOURCE: Xbox