Many Netflix US customers will pay higher rate starting next month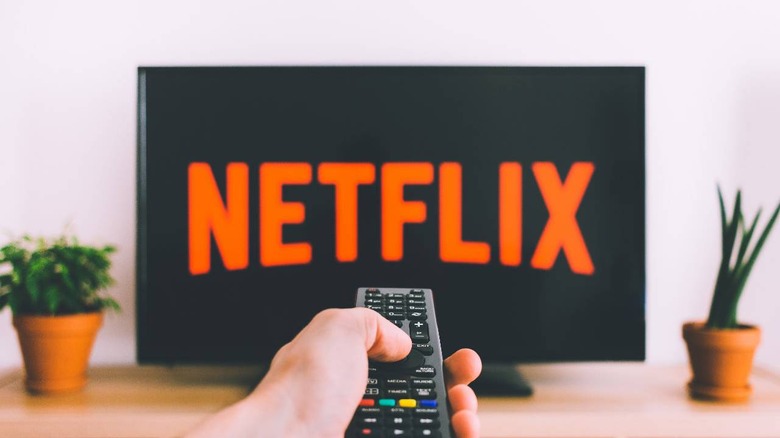 Back in January, Netflix announced that it would be increasing its rates for subscribers in many markets. Some customers have already been on the receiving end of that increase, and it'll soon be impacting the service's US-based customers. Netflix recently sent out an email to these subscribers advising them that their May billing cycle will reflect the higher rate.
As previously announced, customers in the US who currently subscribe to the lowest-tier plan will see the price increase from about $8/month to $9/month. The mid-tier plan will increase from $11/month to $13/month, and the most expensive plan will increase from $14/month to $16/month.
This is the company's largest price increase so far, and it has been in effect for new customers since the January announcement. Many existing Netflix customers were left at their original lower price for a while upon launch, however, as the company very slowly rolled out the new price to these subscribers.
Though Netflix remains a great value even at the new rates, it does make the service one of the priciest video subscription plans at this time...at least if you sign up for the most expensive plan. Competing services like Amazon Prime, Hulu, Epix Now, CBS All Access, and more all remain at a lower cost, but with arguably less appeal.
Netflix has heavily invested in original content and is currently home to multiple hits, including Stranger Things, driving customers to it. The company faces growing competition, however, from a number of companies, Apple being the latest among them.