Manufacturers may be preparing MFi photography lights for iPhone 11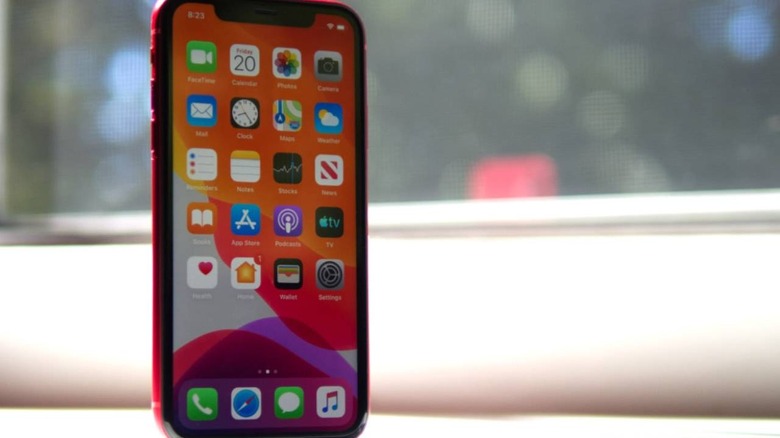 The iPhone 11 and its siblings will soon support Made-for-iPhone mobile photography lights from third-party manufacturers, according to a new report. These lights will reportedly include strobe lights, enabling photographers to better leverage the iPhone 11 as a serious digital camera for those times their mirrorless or DSLR model isn't available.READ: iPhone 11 Review: When enough is enough
The iPhone 11 features notable camera capabilities, particularly its 'Pro' version with a triple camera module featuring ultra-wide, wide, and telephoto lenses. In addition to being able to capture a large portion of a scene, the iPhone 11 is quite capable in low-light environments.
These phones have proven popular with photographers who want a high-quality mobile backup to their regular camera gear. Soon, according to 9to5Mac, these same photographers will be able to purchase third-party lighting and strobe light accessories that connect directly to the handset's Lightning connector.
The report claims that Apple has delivered new specs to manufacturers as part of a developer's preview that will enable these companies to create mobile photography lights and strobes with MFi certification. Rather than being forced to use Bluetooth and its lackluster capabilities, these lights will sync with the iPhone 11's shutter and flash using the Lightning port.
It's unclear how far we may be from seeing these third-party accessories hit the market; the report claims that manufacturers don't yet have permission to release MFi licensed lighting products, but that they will soon. Only the iPhone 11 handsets will be compatible with the MFi lighting accessories, according to the report.