Man gets 5 year sentence for swatting prank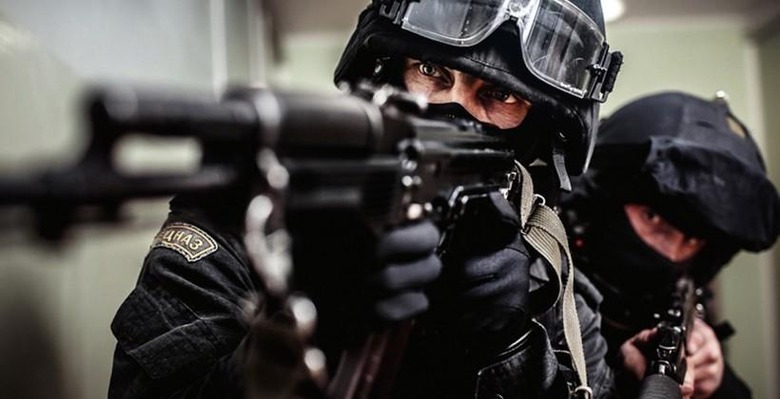 Swatting is perhaps the best example of one of the worst "pranks" you can pull on someone, and the punishments for being caught are severe. With this, someone calls in a bomb threat or something similar to get a SWAT team and/or law enforcement sent to an unsuspecting victim's home or location. The risks of this are high, but that hasn't stopped people from swatting regardless, and now prison sentences are starting to follow. Such is the case for swatter Jason Allen Neff.
Jason Allen Neff was part of a so-called swatting ring that placed fake calls into 911 alleging situations that would get SWAT teams deployed. It was last summer when he plead guilty to the charges against him, and now about a half a year later he has been sentenced.
Neff will serve five years in a federal prison for his actions, and will also pay nearly $80k in restitution. This brings closure to a case that has been ongoing since Neff's arrest back in 2011, and adds his name to the growing list of individuals who have been sentenced for swatting.
Last month, a teenager in Canada was arrested for repeat swatting pranks carried out in Florida, something that allegedly revolved around a scheme to get revenge against a girl the boy had met online. For more news about swatting, check out the timeline below.
SOURCE: CBS