Man charged, pleads guilty in celebrity photo iCloud hacking case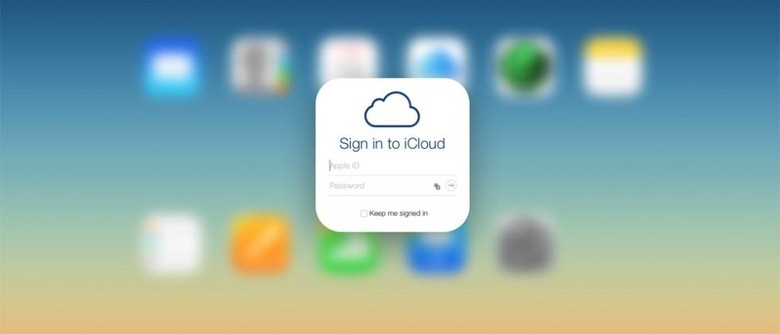 A Pennsylvania man has been formally charged in the hacking case that saw hundreds of private photos from celebrities stolen from their iCloud and other cloud storage accounts and posted online in the fall of 2014. The US Department of Justice says 36-year-old Ryan Collins is facing felony computer hacking charges after he broke into more than 50 iCloud accounts and 72 Gmail accounts. He has agreed to plead guilty, and is expected serve at least 18 months in prison.
As part of his plea deal, Collins confessed that he used a number of phishing scams to collect usernames and passwords. Over a two-year period, from November 2012 to September 2014, he gained access to the accounts of more than 100 people, most of whom were celebrities, such as Jennifer Lawrence, Kate Upton, and many more women.
Many of the stolen photos were private and explicit in nature, and were subsequently posted online on sites like Reddit in a massive public leak scandal known as "celebgate."
Collins' admission is important as it means he didn't make use of any suggested flaw or exploit in iCloud — an accusation made against Apple in the early aftermath of the incident. Once he got inside people's accounts, he intentionally looked for and stole explicit photos, or just downloaded entire backups of their photo archive.
The authorities note that they are still actively investigating the case, but add that Collins has only been charged with breaking into the accounts and stealing photos, as no evidence was found that he was the one responsible for leaking the images online. His charges come with a maximum prison sentence of five years, however the prosecutors are only recommending 18 months due to his plea deal.
SOURCE Department of Justice