Major League Soccer Launches Own Esports League For FIFA 18 World Cup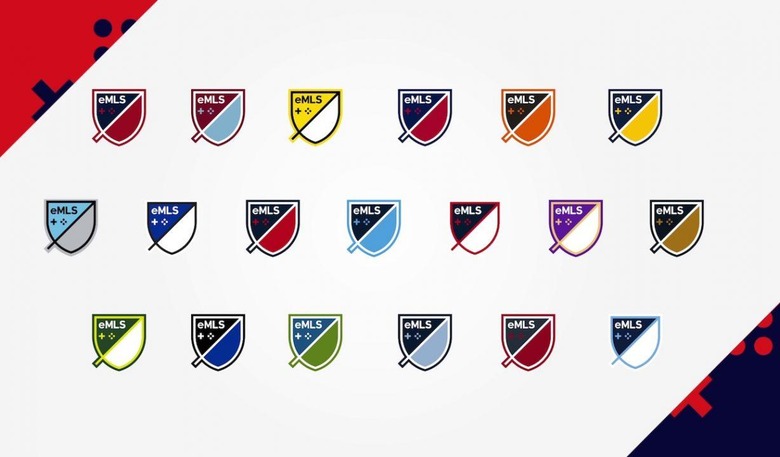 The worlds of traditional professional sports leagues and esports just got a bit more overlap. Major League Soccer (MLS) has announced a new partnership with EA Sports to create its own esports league, dubbed eMLS, which will be tied to the worldwide competition for FIFA 18. eMLS will feature 19 of MLS's 23 clubs, with each real-world team selecting a professional gamer to represent them in competition.
eMLS players will face-off in the eMLS Cup at the PAX East event in April. The winner will then have a guaranteed playoff spot in the FIFA 18 Global Series tournament, with a chance to move on to the FIFA eWorld Cup. While all this may sound exciting to soccer and esports fans, there's still a lot unknowns.
For instance, the MLS clubs can only pick one gamer to represent them in eMLS events, rather than multiple players, making it unclear what happens if a representative can't attend a competition for some reason. There's also no word of if these eMLS pros will receive full-time salaries and benefits, like players in the NBA 2K League or the new Overwatch League do.
Plus, there's few details on the future of eMLS beyond the FIFA 18 Global Series. EA Games has yet to announce this year's entry in the FIFA video game franchise, and MLS only refers to eMLS as an esports league for FIFA 18.
"This step forward into competitive gaming is a key component in our partnership with EA Sports to promote deeper engagement and connections between MLS supporters and the millions of FIFA players around the world," MLS Business Ventures president Gary Stevenson said in a statement.