MAINGEAR eX-L 15 Gaming Notebook announced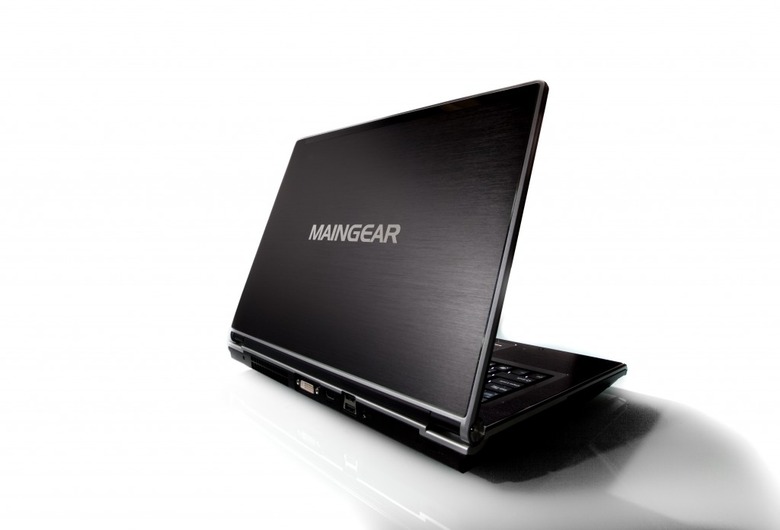 MAINGEAR announced a brand new gaming notebook today called the eX-L 15, and this notebook includes everything the hardcore gamer needs to play with the best of them on an up-to-date platform.
Included in the new notebook is a NVIDIA GeForce GTX 260m GPU, which offers 3D for DirectX 10 games, PhysX, vReveal and Badaboom. It also has an Intel Core 2 45nm processor with 8GB of DDR3 RAM. Other features include a 1,920 x 1,200 resolution display, support for 160GB SSD or 1TB HDD and option Intel Turbo Memory.
In addition to the eX-L 15, another notebook, the mX-L 15, was also announced today, offering up 8 CUDA processing cores, a NVIDIA GeForce G105M GPU, fingerprint scanner, Intel Turbo Memory 2.0 and a 2-megapixel camera. This mobile model will be available in September. The eX-L 15 notebook, on the other hand, is available now at a base price of $1,899.