Magnasonic DLP Pico Projector Claimed As 'World's Smallest'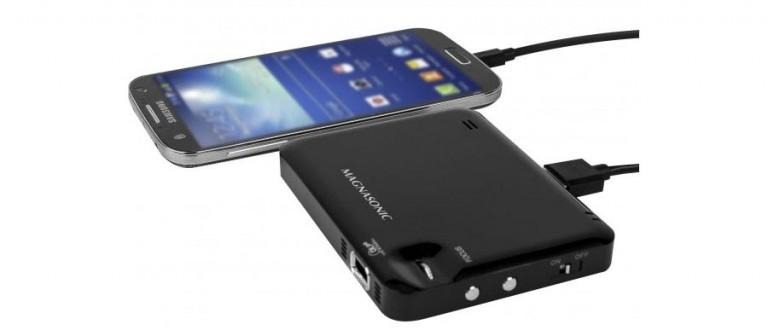 Magnasonic has introduced its newest pico projector, the LED Pocket Pico Projector. According to the maker, this is the smallest projector of its kind, and while it won't be taking on the quality of full-size projectors, it does come in a pocket-friendly form factor, allowing you to toss it in your bag and use it whenever the need arises.
The LED Pocket Pico Projector offers a modest resolution of 640 x 360 and a 1100:1 contrast ratio. The display, which will require dark rooms as the unit only outputs 25 lumens via LEDs, can be sized up to 60-inches. Video can be input via a full-size HDMI port, something of a rarity when it comes to pico projectors. There's also a micro USB port and a standard 3.5mm audio jack.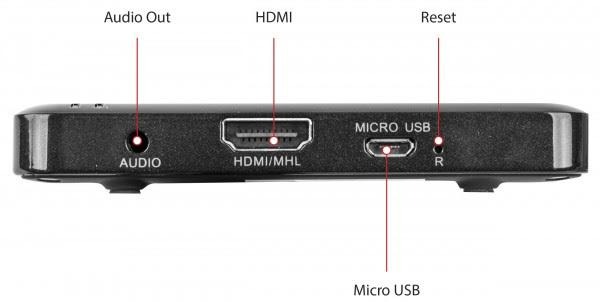 Given that it's a pico projector, the unit is designed to be highly portable, and in this case that means an integrated 2100mAh battery — the unit can run for up to two hours on a charge, which is just long enough for most movies. Other features include a built-in focus wheel and volume controls.
Content can be displayed directly from a smartphone using the applicable HDMI connectors. It doesn't appear there's a microSD or SD card slot, which means you'll need to have your mobile on you to stream content rather than popping in a loaded card. The projector is available from Magnasonic now for $170 USD. Check out the timeline below for more projector news!