Magic Leap One will get DirecTV NOW live TV app in 2019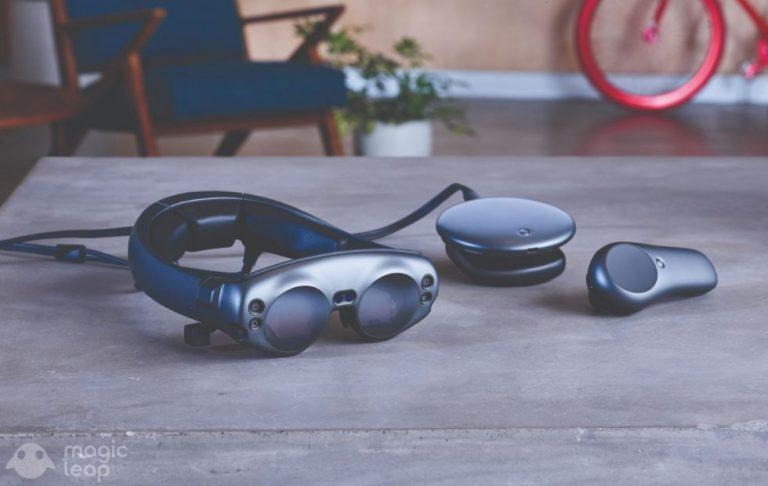 AT&T plans to launch its DirecTV NOW product on Magic Leap's system in the future. The company says it will be launching a 5G test zone on Magic Leap's Florida campus next year, as well, this making it possible for developers to test apps and devices on the faster mobile technology. The plans were revealed today at the Magic Leap conference in LA.
According to AT&T, it will be launching a DirecTV NOW beta app on the Magic Leap One system some time next year. This app, as demonstrated in the video below, will support up to four video streams at the same time, enabling the user to pop them free of the guide and position the windows within their field of vision.
Each newly opened video automatically mutes the previous one, which can be left playing alongside the others. These windows, in true AR fashion, are featured overlaid onto the wearer's environment, meaning they can be positioned off to the side for casual watching while doing something else.
There are some obvious benefits to this, such as being able to watch a cooking show while cooking along and keeping both hands free. As well, AT&T says it is planning to demonstrate WarnerMedia content on the Magic Leap system at some stores in the future.
As mentioned, AT&T says it is launching a 5G test zone on the Magic Leap campus, enabling developers to test products with it. The Magic Leap One has AT&T as its exclusive wireless distributor for US customers.
SOURCE: AT&T