Magic Leap mixed reality headset expands US availability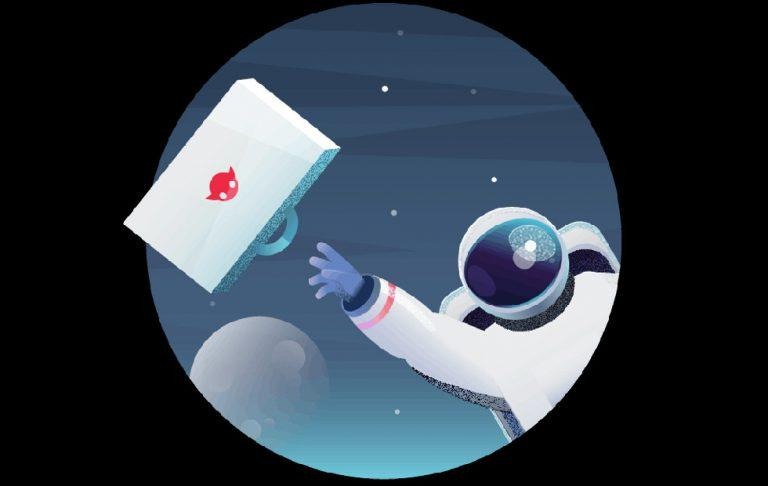 After years of promises, hype, and even controversies, Magic Leap finally delivered at least the developer version of its much-touted mixed reality headset. But while that indeed proved that the product exists and works, it has yet to prove how much it can grow and sell. And that will require putting the Magic Leap One Creator Edition into the hands of more people, which is exactly the good news that the company announced at its first-ever "Learn, Engage. Accelerate. Program." (L.E.A.P.) developer conference.
The Magic Leap is terribly ambitious. While hardly the first in the AR, now called MR, market, it managed to make headlines with almost out of this world promises and teasers. After delays and leaks, it almost seemed like it was all vaporware. The company partly proved doubters wrong but now the challenge is to actually grow its product.
Part of the solution lies in the creation of content, which requires provided developers and creators the tools they need. In addition to improving its custom LuminOS operating system, Magic Leap is also adding support for more platforms and languages, like the nascent WebXR standard and the ever-popular yet always-derided Javascript.
But to properly create, not to mention test, such content, you'll need Magic Leap headset, which, until today, has been limited to only a few locations and users who could afford paying $2,300 outright. To solve both problems, Magic Leap partnered with delivery service Enjoy to bring the Magic Leap One Creator Edition to 39 cities in the US, with 11 more to come. It also joined forces with Affirm to offer 0% APR financing options.
Magic Leap is also making the headset more accessible by providing accessories for those that need them. Wearing glasses? There will be prescription inserts available. Need to use the headset outside (safely)? A carrying case will also be sold. No details on pricing or availability yet, though.