Mad Catz TRITTON Kaiken, Kama, Kunai headsets designed for Xbox One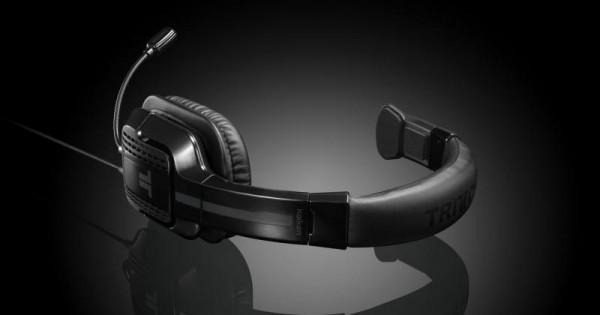 Gaming accessory maker Mad Catz is at it again, and this time it has a trio of headsets designed with the Xbox One specifically in mind. While these headsets don't look as stealthy as their names would otherwise suggest, each, according to Mad Catz, has been designed to bring out the best audio experience for your gaming needs.
Named after the largest of the three ninja weapons, the TRITTON Kama delivers a fully-featured stereo headset into gamers' hands. This one sports two precision-balanced 40 mm speakers. Although, like its siblings, the TRITTON Kama was made for the Xbox One, it can also be used with other audio players, including MP3 players.
The TRITTON Kunai, just like its namesake, is designed for ease of use. Though also boasting of superior audio quality, it doesn't sacrifice comfort, allowing the headset to be used even in the longest gaming sessions. It also sports a distinctive design that calls attention to its build quality as well as audio prowess. And like the Kama, the Kunai can be used with MP3 players as well.
Easy enough to pan due to its smaller size, the TRITTON Kaiken trades features for flexibility. Instead of stereo speakers, users will only see a mono chat headset, but one that can be worn on either ear, depending on the user's preference. Nonetheless, the Kaiken doesn't ignore utility and sports in-line controls for adjusting the volume for both audio and voice.
Mad Catz has not yet announced availability of any of these headsets. As for pricing, that remains unknown as well, but the maker is billing the three as affordable audio accessories, though that remains to be seen when actual price tags are revealed.
SOURCE: Mad Catz