Mad Catz targets eSports players with their F.R.E.Q.TE 7.1 headset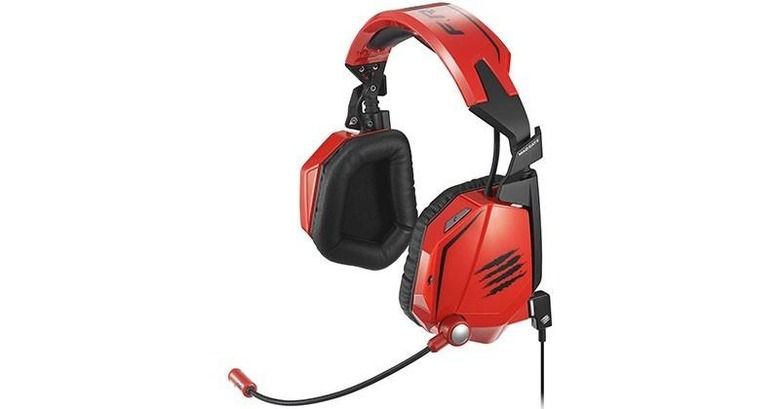 When you're a competitive gamer, you want the best equipment at your disposal. In addition to a PC that's going to run everything smoothly, you're going to want the best and most comfortable peripherals to use. After all, these are the tools of your trade. With that in mind, Mad Catz has announced a new headset aimed squarely at eSports competitors.
The new F.R.E.Q.TE 7.1 headset is what they are calling "tournament quality." The company has stated that they've specifically worked with eSports players to ensure that the headset is up to snuff, and can deal with the stress of tournament play. Having packed up my gear for plenty of LANs, I can attest that my headsets have taken a beating.
The headset features 7.1 channel surround sound with a pair of 50mm drivers that they claim will deliver 360 degrees of positional awareness. The removable boom mic actually features a pair of microphones that work in unison to help cancel out background noise, which is a nice touch.
To get the most out of it, you'll need to plug the headset into your PC via USB. However, it does feature a standard 3.5mm cable that can be used with consoles and phones, to deliver quality stereo audio. The F.R.E.Q.TE 7.1 is currently available for $99 on the Mad Catz site.
Source: Mad Catz