Mad Catz has closed up shop: company will liquidate assets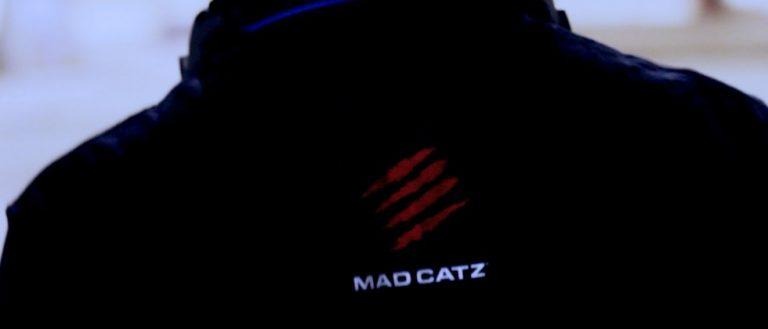 Mad Catz, the gaming peripheral company that has been around for decades, has officially shut down. The news is sad but not unexpected — the company has struggled for years with financial difficulties, and last year it assembled a committee to see about selling the company. According to a newly published release announcing the closure, no company was interested in buying Mad Catz and none of the company's banks were willing to extend it additional credit.
The writing on the wall has been there for a while. Back in February 2016, Mad Catz laid off a huge 37% of its workforce, a move that came directly after several executives, including the then-CEO, left the company. Though the company had demonstrated decent quarterly financials at the time, it had also instituted a restructuring that was aimed at keeping the company above water.
The new announcement says Mad Catz' officers and directors all resigned yesterday, doing so after the Board of Directors authorized the company to voluntarily declare bankruptcy. The company has filed for Chapter 7 bankruptcy in the U.S. and is pursuing bankruptcy in Canada, as well. The company's assets will be liquidated.
The bankruptcy comes after Mad Catz explored various possible ways to save the company, including equity infusion and bank financing. Ultimately, nothing came through and no third-party was interested in stepping in to help.
SOURCE: GlobalNewswire