Mad Catz C.T.R.L.i mobile gamepads now available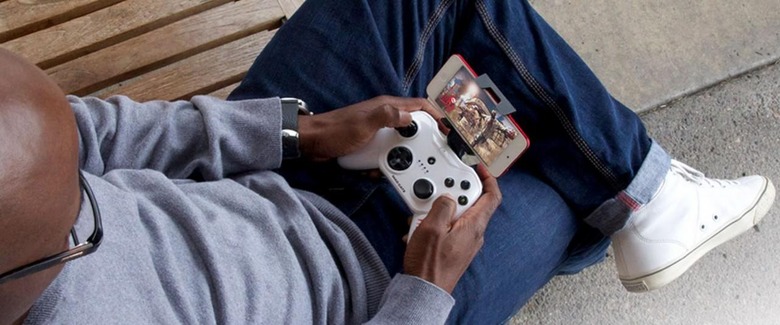 Mobile gamers have access to loads of high-quality games that are best played with a gamepad rather than on-screen controls. Mad Catz has announced two new mobile gamepads that fit the bill, giving smartphone users a controller with device mount that expands their gaming prowess. The C.T.R.L.i and Micro C.T.R.L.i gamepads are now available from Mad Catz, but come with a catch — they're only available for the iPad, iPhone, and iPod Touch.
Mad Catz announced the controllers on Wednesday, saying they're its first gamepads in its GameSmart product lineup made specifically for the aforementioned Apple devices. You'll need at least an iPhone 5, iPad mini 2, or 5th-generation iPod Touch to use the controllers; the iPad Air and iPad Air 2 are both also supported.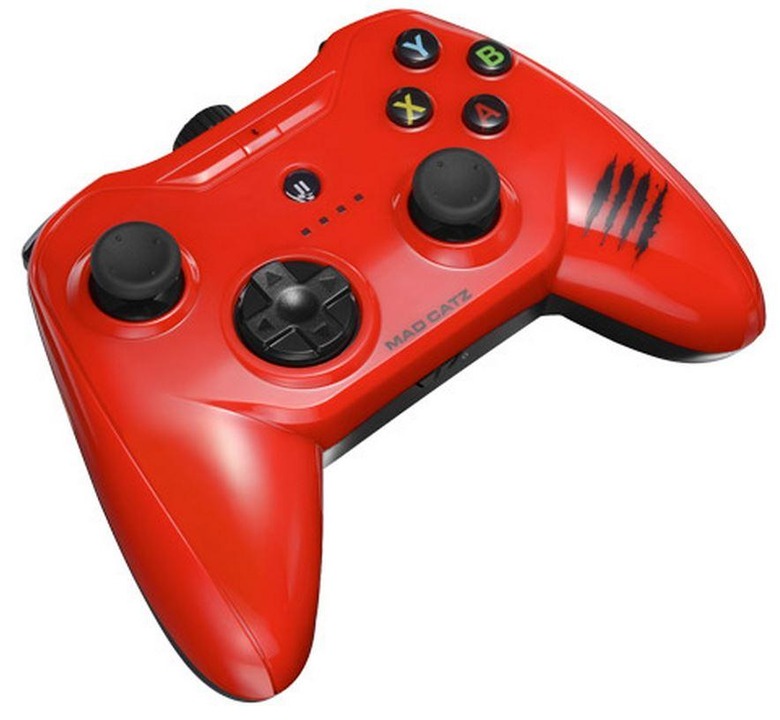 The controllers feature a D-Pad, joysticks, and pressure-sensitive action buttons, using Bluetooth to connect to the devices. The C.T.R.L.i gamepad runs on two AAA batteries, which provide up to 30 hours of gameplay before needing swapped out or recharged (if rechargeable batteries are used, that is).
As you probably guessed, the Micro C.T.R.L.i is more compact than the non-micro version, measuring in at about 20-percent for those who want something easy to pack away while travelling. Both versions of the controller are available in white, blue, red, black, and orange. The large version is priced at $49.99 USD, and the Micro is priced at $39.99 USD.
SOURCE: BusinessWire