Macy's to test Best Buy shops in ten of its stores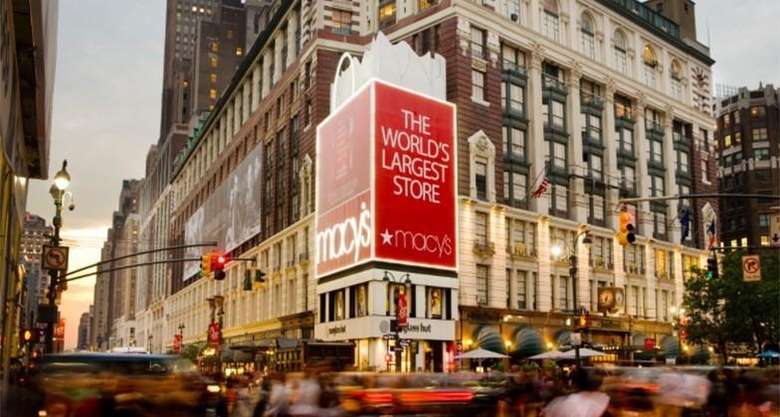 Macy's makes an appreciable effort to implement technology in its stores, and though you're not likely to see much of that technology at this point unless you live in certain places in California and select other states, the company continues to experiment with new offerings. There's the retailer's beacon tests, for example, which pushes out deals and promotions to visitors. There's also the tablet-adorned dressing rooms that shuttle clothes directly to shoppers using a built-in chute. And, now, there's Best Buy.
Today, Macy's announced plans to test small Best Buy shops within ten of its own retail stores, a project that will kick off this upcoming November. The Best Buy stores will be within the Macy's stores, and they'll be miniature sized, taking up only about 300sqft.
The stores will sell consumer gadgets that one might be inclined to purchase while out buying clothes — tablets, smartwatches, music devices, and smartphones. Specifically stated are Samsung smartphones and Samsung accessories, though the announcement did mention other brands will be getting show space.
Macy's sells select gadgets online, and used to offer consumer electronics in its retail locations; by giving Best Buy floor space, the company is restarting its gadget-selling efforts, only in a different way. The test will run through this upcoming holiday season and through next year some time, at which point Macy's says it will decide what comes next.
For more information about Macy's tech efforts, check out the timeline below!
SOURCE: Yahoo Finance