macOS Catalina Is Less Buggy Than iOS 13 But Has A Different Problem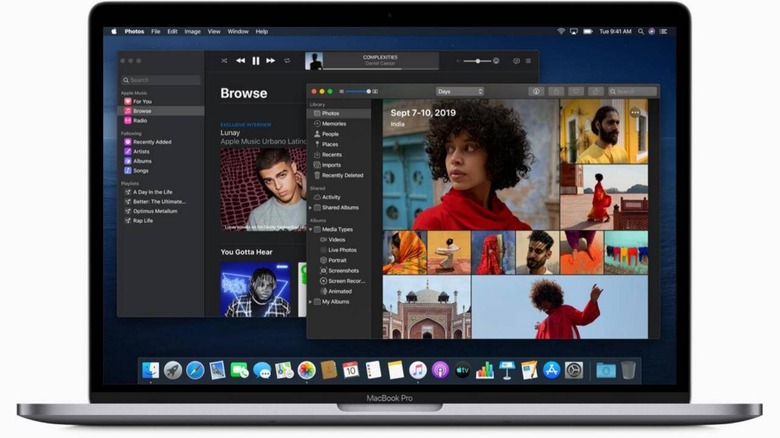 This year might end up being unkind to Apple's software if the past few days continue their trend. iOS 13, one of Apple's most monumental releases for its mobile platform, has had three emergency releases in just a week to quickly patch up critical security bugs. macOS Catalina, an equally big release, was pushed back later than initially promised. The latest macOS update has finally rolled out and, fortunately, it isn't as bug-ridden as iOS 13. Unfortunately, it has its own share of controversy that is leaving some users and developers out in the cold.
iTunes Requiem
macOS Catalina brought many fresh things to Apple's primary computing platform but it also laid to rest at least two things. After decades of benefiting from the brand, Apple is finally letting go of iTunes and has split it into multiple apps. What may seem to be just a branding decision, however, is having repercussions with an almost niche but very passionate group of users and developers: musicians, specifically DJs.
iTunes has meant many things to different people, which is part of the problem that Apple tried to solve with its retirement. For developers and users of DJ apps like Rekordbox and Traktor, it also provided an XML file for organizing music already in users' iTunes library. When iTunes went away, so did that XML library format as the new Music app that replaced it implemented its own.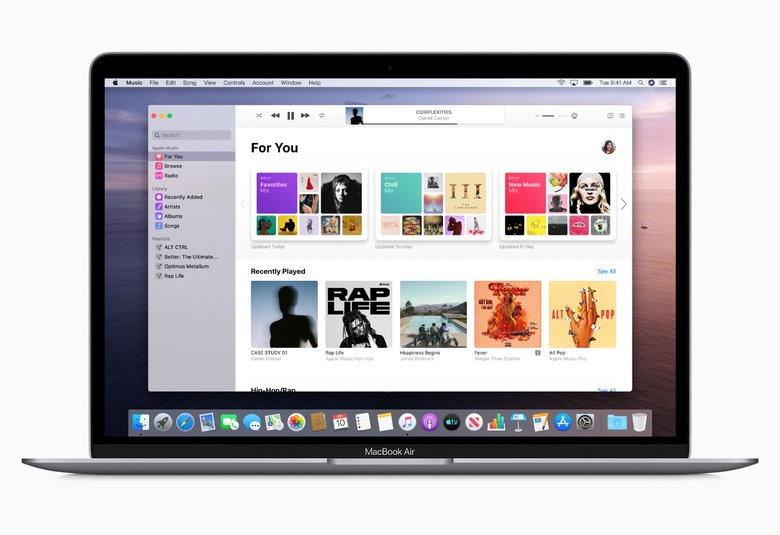 In other words, macOS Catalina breaks some of these DJing apps and other apps that may have relied on the old iTunes library format. Apple has not given any direct and quick method for users of these apps to simply migrate the old XML to the new Music format. That said, Apple has long given developers the tools to actually do so, even before killing off iTunes. The burden is on the apps' developers but, until then, users of these DJ apps shouldn't update to Catalina just yet.
32-bit Bites Back
While users of DJ apps may be a niche crowd, gaming is an even bigger market, even if Mac gaming still pales in comparison to Windows. More than the above group, gamers and users of some older apps are perhaps the biggest casualties in macOS Catalina as Apple finally makes good on a warning it made years ago. It is finally cutting off all support for running 32-bit software, both games and non-games.
The world is moving towards 64-bit computers and Apple wants everyone to experience its benefits. At the same time, it's seeing the perfect opportunity to drop legacy code that could become security exploits down the line. Apple has already given developers fair warning and the day has finally come. Unfortunately, things are less than ideal despite all that.
Some larger developers have indeed updated their games and apps to the 64-bit world but, just like Apple, they've taken the opportunity to also drop support for their 32-bit wares, whether or not there are still users and players of those. Even worse is the situation with smaller developers who may not have the resources for that undertaking. Apple is moving on to a 64-bit world and it is moving on without them.
Slow Catalyst
macOS Catalina's woes aren't just the past or the present. There are also some issues with its forward-looking features as well. Catalyst was intended to give developers a way to bring their iOS, specifically iPad, apps to macOS but it's turning out to be more trouble than it is worth for developers, at least for now.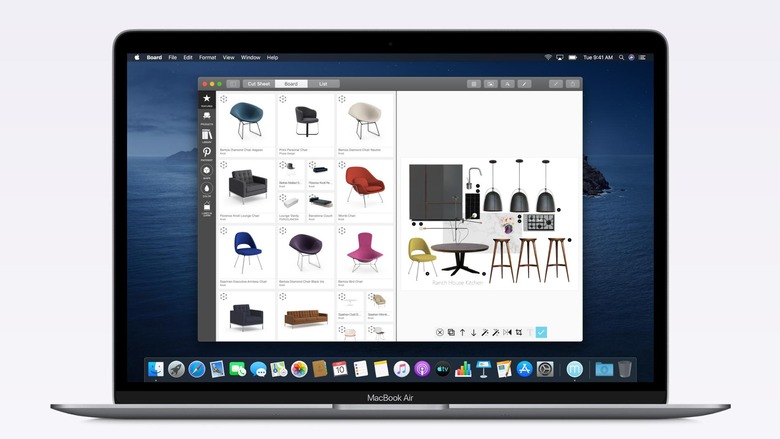 Some developers have reported great difficulty in porting even their popular iPad apps to Macs using Catalyst. Performance on some older Macs was also observed to be subpar on models that can't keep up with Apple's newer frameworks. There is also the problem of users having to buy the app twice for an iPad app if they want to use it on the Mac.
Given the interest in a framework that would let iOS apps run on macOS, Apple may have expected that developers will jump on Catalyst like moths to the flame. That didn't happen, at least not yet, and some big names like DC Universe and Asphalt 9 have pushed their Catalyst apps back. Netflix, on the other hand, is adamant it won't offer its iPad app on macOS without explaining why. It may be early days but Catalyst is off to a slow and worrying start.
Wrap-up
Just like iPad OS 13, macOS Catalina lays the foundation for great things to come. Unfortunately, it is also leaving some things behind in its wake and it will only be natural if some users and developers feel abandoned and orphaned. It is also experiencing what is the equivalent of growing pains and hopefully, Apple may have some balm to soothe the pain of some rather dissatisfied macOS users.