macOS 10.15 Will Let Apple Watch Do More Than Just Unlock Macs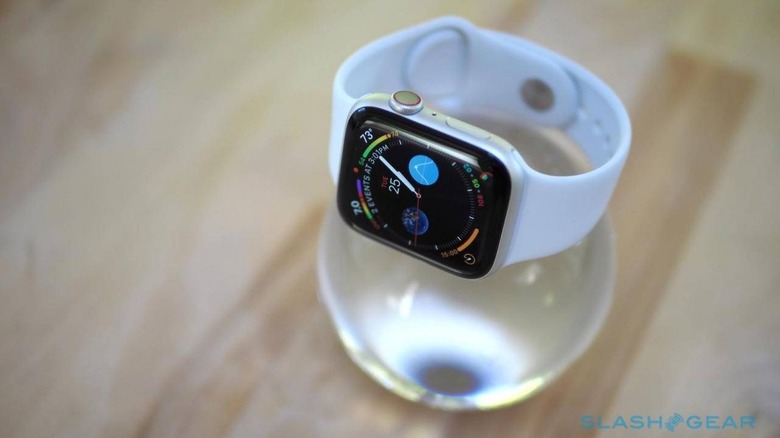 Biometrics-based security systems, be it fingerprints or faces, is the trend in computing these days but not all devices are equipped with such sensors. That's especially true for desktop and even for the majority of laptops in the market. Apple has equipped some of its MacBooks with Touch IDs but that still leaves out most of the computers that it offers. Come macOS 10.15, however, that might not be an urgent need, that is if you have an Apple Watch on your wrist.
The Apple Watch can already be used to unlock Macs without a password. It might not be as secure but it is a compromise between security and convenience. After all, the Apple Watch does already authenticate for Apple Pay, so why not other things with Macs?
Currently, users with Touch ID-equipped MacBooks can authorize a lot of things using the fingerprint scanner. It can autofill usernames and passwords, authenticate in the Terminal when using the sudo command, or even authorize Apple Pay transactions. And, of course, unlock the Mac.
According to 9to5Mac's sources, the Apple Watch may grow beyond that last use case in the upcoming major macOS release. They aren't, however, clear on what those capabilities might be. It already does Apple Pay authorization, so it remains to be seen what others it can do.
Some might question the security of such a method but Apple has already taken measures to prevent unauthorized use of the Apple Watch in some cases. A passcode is needed to pair the Apple Watch and a Mac and the smartwatch has to be worn on a (living) wrist for that to work. Users will most likely still have to tap on the watch to confirm the action, making it impossible to be used without user interaction.