macOS 10.15 "Sidecar" Feature Can Use iPads As External Screens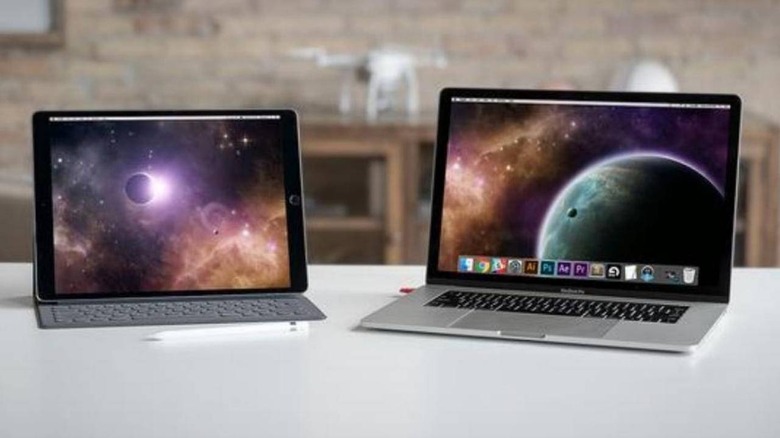 Apple is praised for many things but it is also criticized for just as many. One of the latter is how the company "adopts" ideas and features from existing third-party apps and services, effectively pushing those out of business. That may happen yet again in the next major macOS release, version 10.15, where a certain "Sidecar" feature will let Mac owners with iPads use the slate as a second display, complete with Apple Pencil support even.
This idea of turning an iPad into a Mac's external screen is nothing new and there are a few apps and startups that earn a living exactly from that. One is Duet Display but the other, Astro HQ's Astropad and hardware-based Luna Display, have become the de facto solutions for such a use case. Soon, however, they might find themselves struggling for survival.
According to 9to5Mac's sources, macOS 10.15 will have a feature that will let users send any windows to a connected external display. That display can be a regular monitor or even an iPad. The latter may not be exactly the same as having an external monitor as it will supposedly run the window in fullscreen mode only.
More than just a display extension, Sidecar will also support using the Apple Pencil for input. That also includes pressure sensitivity, making the iPad a makeshift Wacom Cintiq alternative. Exactly what the likes of Duet Display and Astropad do.
What those sources don't clarify is how iPads and Mac will connect to each other. There might still be room for these apps and accessories then but, chances are, Apple will be rolling out its own proprietary wireless solution that would put these smaller developers out of business.