Lyft tests out scheduled rides up to 24 hours in advance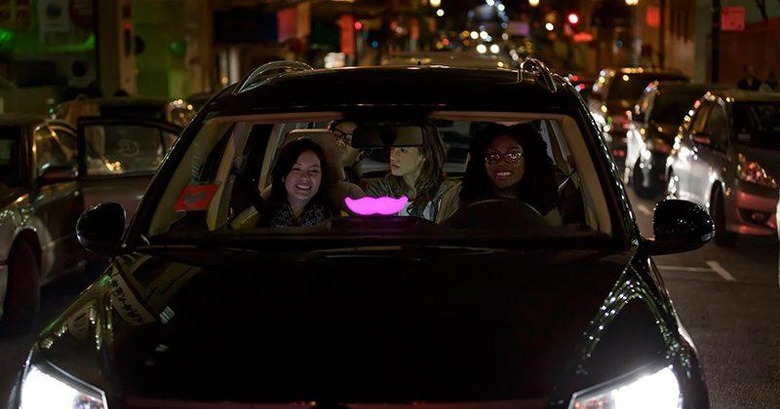 Ride sharing services have become increasingly popular over the last year or so. If I'm traveling in a city without a car of my own, I've stopped using taxis altogether. They're cheaper, and you can get them on-demand. But what about when you're trying to plan out your day, and you really want your car to get there at the exact time you want it? Soon you'll be able to do exactly that, with Lyft.
Most of the time, when you want a car from Lyft or Uber, the car shows up within a few minutes. But during busy times, I've had to wait for a little bit, to get one. Well soon with the Lyft app, you can schedule your trip up to 24 hours in advance. And you'll have the peace of mind knowing that you'll get to where you're going on time.
If you want to schedule a ride, it's actually pretty simple. Just open the app, and set your pickup location. Next to your pickup location, you should see a small clock icon. Just tap on this, and you can change the time from now, to anytime in the next 24 hours. You can select your time in up to 5-minute increments, so that you get your car exactly when you want it.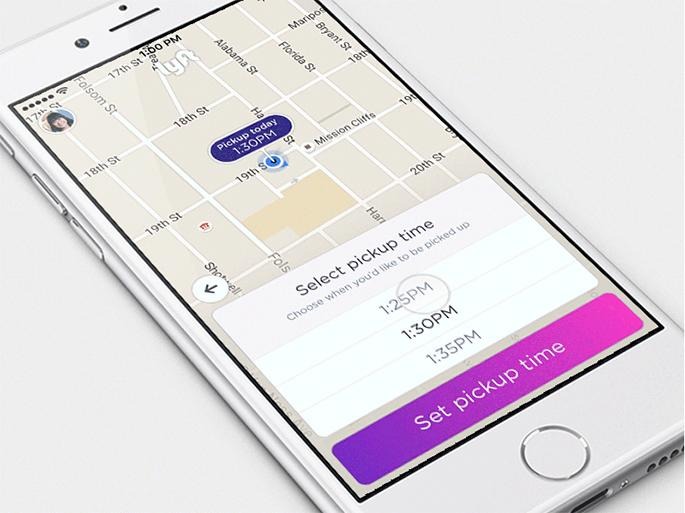 The new scheduled ride test program is launching soon in San Francisco. They plan on making it available in more areas over the course of the summer.
Source: Lyft