Lyft restricts access to user data as Uber debacle continues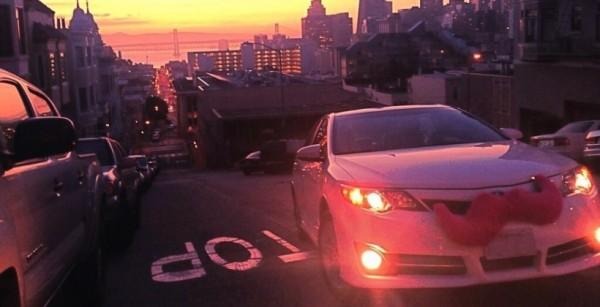 Uber has had a rough time lately, and for good reason. The company has been swept up in widespread outcry against its executive Emil Michael's comments about digging up dirt on journalists, as well as concerns over its "God View" that grants access to user data and, more importantly, has been reportedly misused in at least one instance. In the midst of all this, Uber posted a statement regarding its privacy policy this past week, something that caught the attention of Senator Al Franken. Also paying attention are the company's competitors.
The Wall Street Journal is reporting that Uber's pink-mustachioed competitor Lyft has quietly updated its own privacy policy, something that is no doubt a move to avoid the same situation Uber has found itself in.
The change is said to have taken place on Thursday, and involved an announcement of "new technical restrictions" revolving around accessing its customers' data. Lyft employees that need the data access as part of their jobs are granted it, but those who have no reason to take a peek are blocked from checking out the logs.
The WSJ says that Lyft spokeswoman Erin Simpson stated in an email that its internal policy has long banned employees and contractors alike from accessing its customer data, with that aforementioned exception of when it is needed for work reasons. Furthermore, those who are hired have to sign an agreement related to this.
SOURCE: Wall Street Journal